Custom modern heirloom jewelry that celebrates your life's special moments.

My greatest passion is designing modern heirloom jewelry that's thoughtfully crafted exclusively for you. I take infinite pride in capturing the essence of your personality, your style, your story.
Let's go on a journey together to create a piece that's distinctively you.
- Sarah EK Muse
Roanoke's Premiere Private Jeweler
Book Your Private Consultation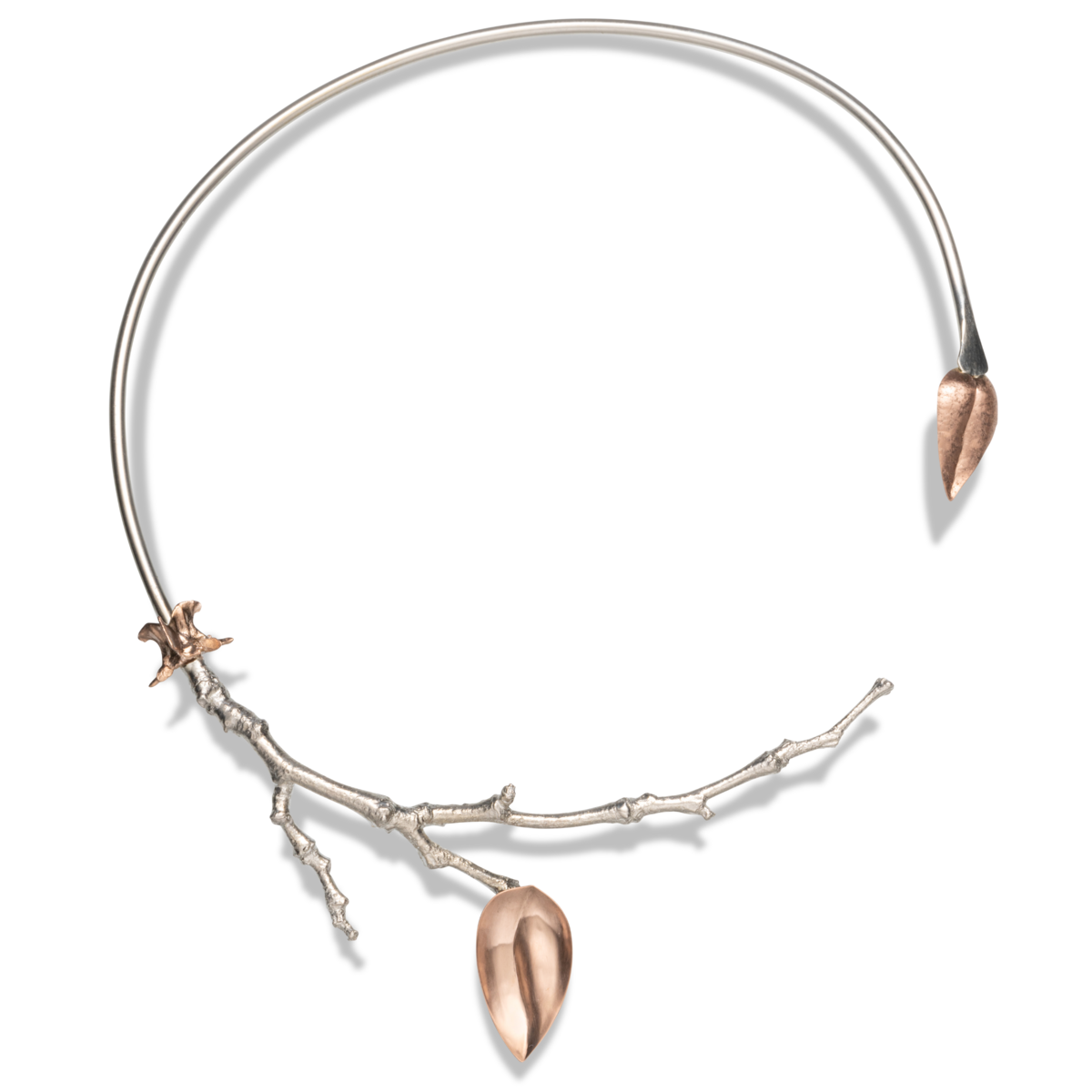 The Sticks & Stones & Bones Collection is inspired by Mother Nature's bounty and handcrafted to compliment your personal style.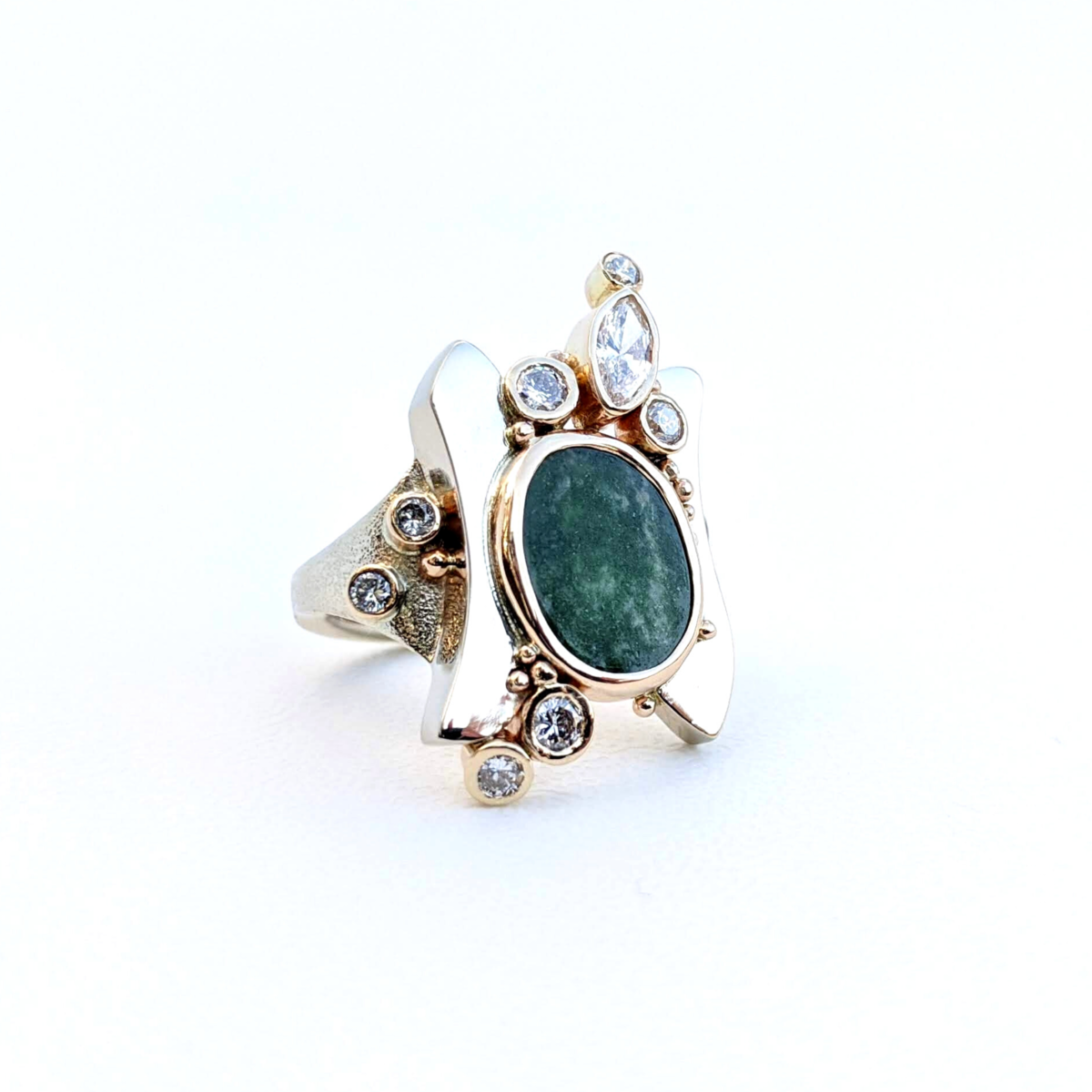 Let's recreate that sentimental piece of jewelry you inherited into something you love and want to wear everyday.

It feels like a birthday when one gets to receive a beautiful necklace made especially for them by Sarah. It's a work of art! You can't get better than this. I will wear my necklace until I'm dead and then I will give it to my daughter, becoming a new heirloom. -Heath Lee

Sarah listens deeply, soulfully contemplates and thoughtfully creates pieces which carry the heartbeat of the person for whom it is intended. -Anna B


Sarah skillfully guided me through the process of turning a random assortment of family pieces of jewelry into a unified and exquisite pendant that I will treasure forever. -Kate E
BEST SELLERS
from the "Sticks and Stones and Bones Collection"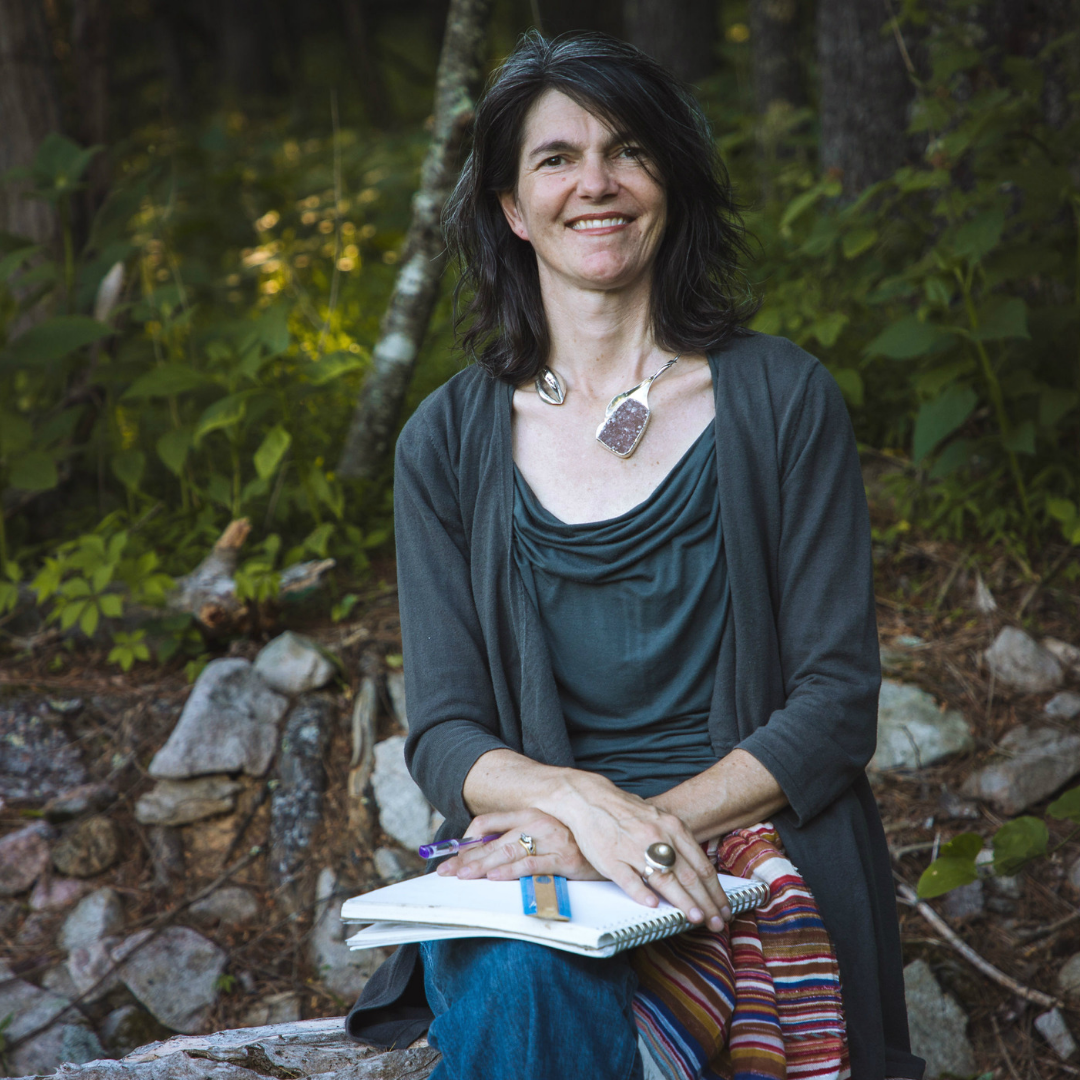 JEWELER | DESIGNER | GOLDSMITH

Made to Celebrate.
In my 25 years as a jeweler, designer, and goldsmith, I've developed a passion for the materials, the process, and the creative journey involved in handcrafting one-of-a-kind bespoke pieces from design concept to beautiful end product.

Inspired by nature, I seek to embrace organic shapes, forms, patterns, and textures in my designs, nurturing curiosity and desire while blending it beautifully with quality and style. I design each of my pieces with the person it's for and the story behind it in mind.


Meet Sarah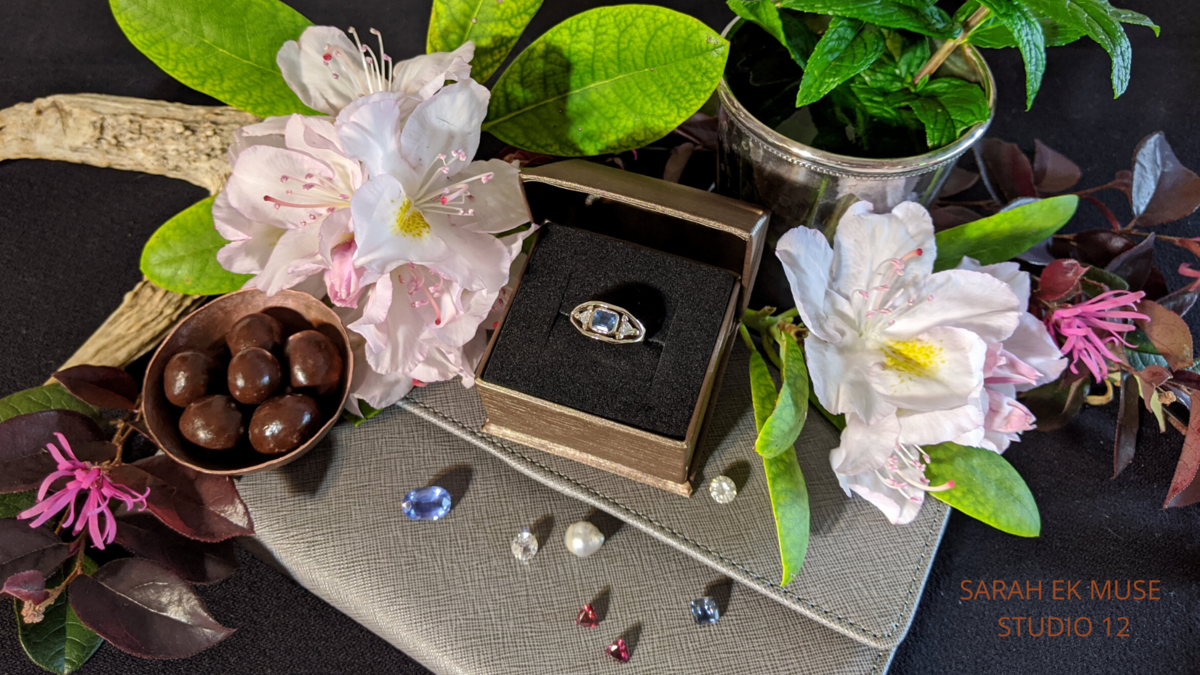 GIVE THE GIFT OF CUSTOM
Looking for the perfect gift?
Feel overwhelmed?
Let me take care of you.


Give your loved one the 'Gift' of experience collaborating with me to design their very own custom piece of jewelry.
YES! I'd Love to Give the Gift of Custom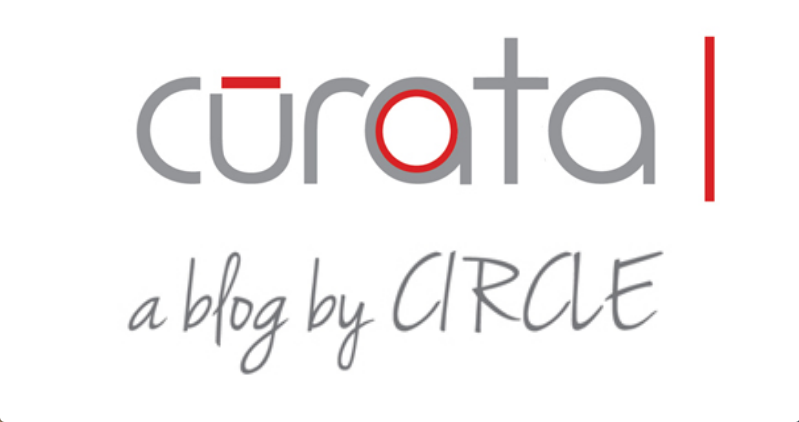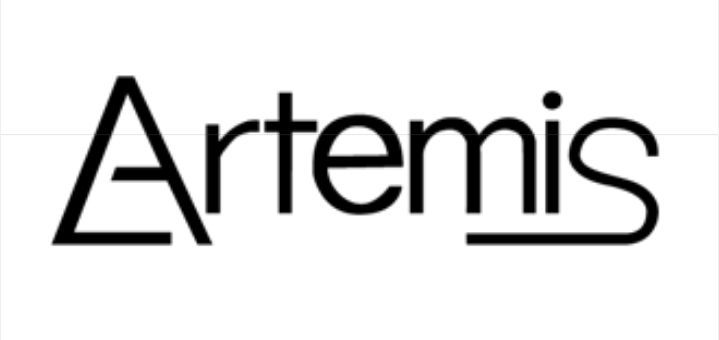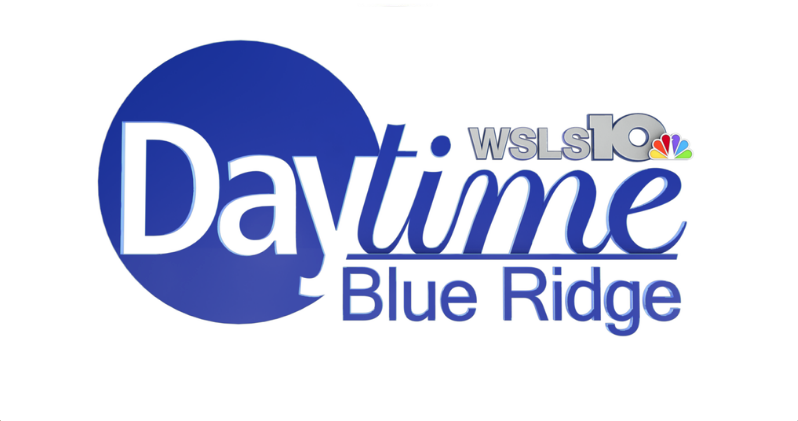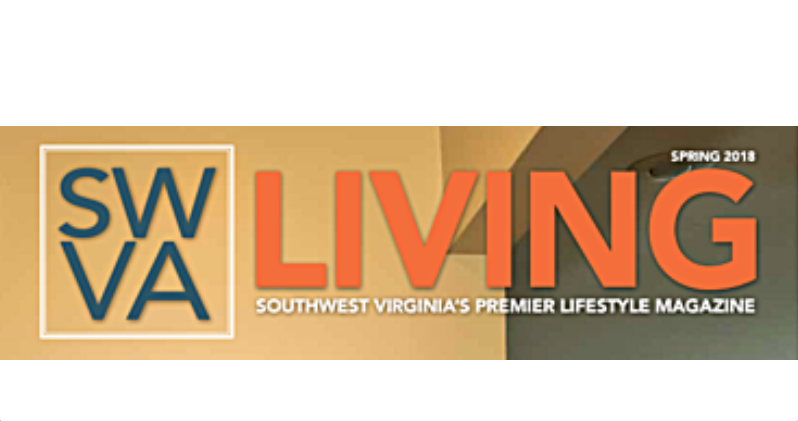 For insider news, exclusives, special invitations and first access to new work.