WELCOME TO SARAH EK MUSE AT STUDIO 12


One-of-a-Kind, Custom Design and Limited Edition Jewelry
Custom, One-of-a-Kind Hand Formed In-Relief Architectural Tiles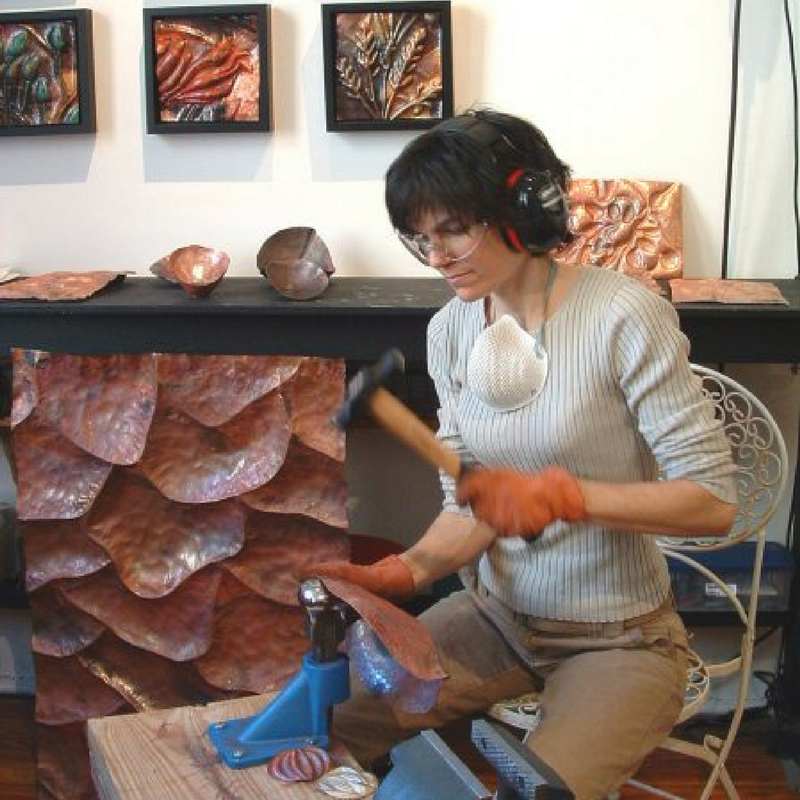 Organic shapes and forms are deeply rooted within us, enhancing our authentic selves, sparking raw emotions and discovering our inner beauty.
"I love creating with these natural shapes, forms, patterns and textures, nurturing curiosity and desire in my work. Each piece, whether it be jewelry or architectural tile, is made with the passion I have for the materials, the process, and the creative journey from idea to tangible object. I want to make distinctive pieces that celebrate this passion, but more importantly you."
~Sarah EK Muse
Find Out More
For insider news, exclusives, special invitations and first access to new work and promotions + more.