Welcome to Sarah EK Muse at Studio 12
Contemporary Adornment that's Distinctively You


CUSTOM HEIRLOOM JEWELRY AND STATEMENT COPPER TILES
If you're looking for dynamic one-of-a-kind statement pieces to compliment your style and enhance your life, you've come to the right place. I'm Sarah Muse and I design heirloom quality bespoke jewelry that is thoughtfully crafted exclusively for you and treasured for life.

From my Roanoke, VA studio, I make jewelry that reflects your story, your sentiment, your personality. Just as no two people are alike, no two custom pieces that I make are alike. Let's go on a journey together to create a piece that's distinctively you.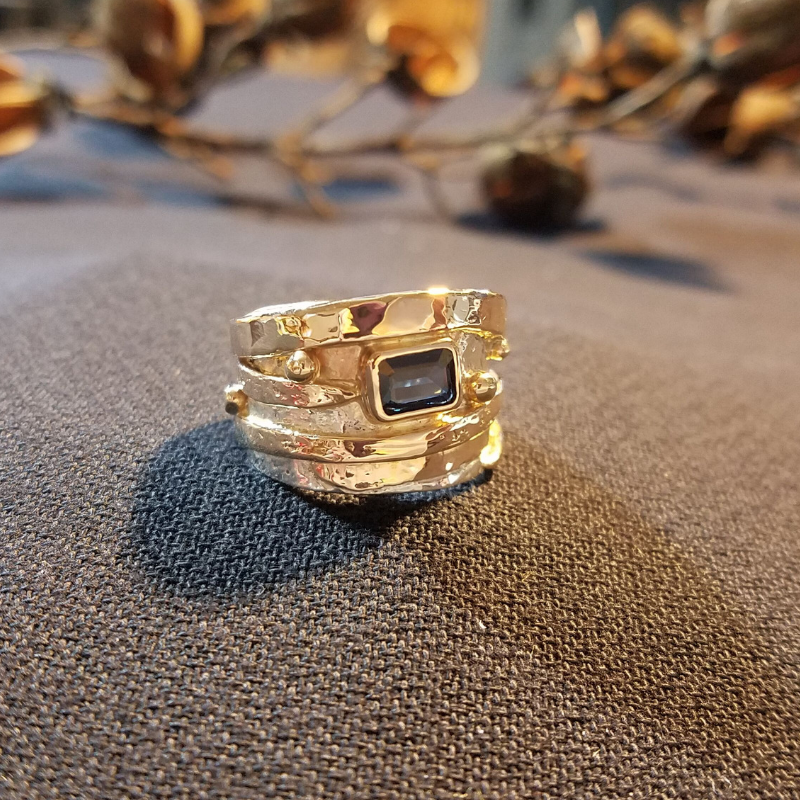 Let's recreate that sentimental piece of jewelry you inherited into something you love and want to wear everyday.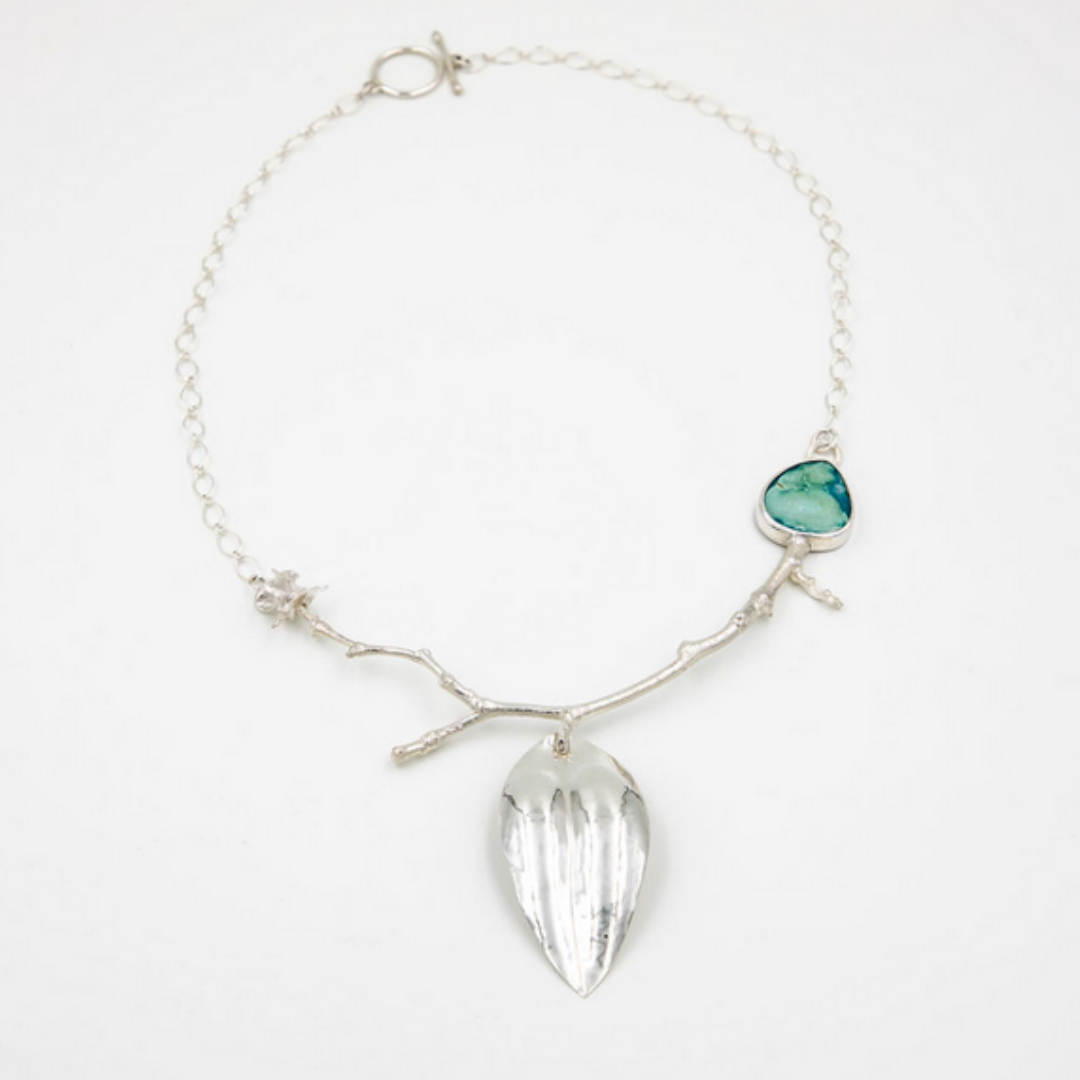 My New Sticks & Stones & Bones Collection is inspired by Mother Nature's bounty and handcrafted to compliment your personal style.

"It feels like a birthday when one gets to receive a beautiful necklace made especially for them by Sarah. It's a work of art! You can't get better than this. I will wear my necklace until I'm dead and then I will give it to my daughter, becoming a new heirloom." -Heath Lee

Sarah listens deeply, soulfully contemplates and thoughtfully creates pieces which carry the heartbeat of the person for whom it is intended. -Anna B


Sarah's work is both inspired by nature and forged from it... Her designs trapeze walk between sculpture and accessory, sometimes defying gravity with their swirls and motion. -Christina Nifong
BEST SELLERS
from the "Sticks and Stones and Bones Collection"
INSIDE STUDIO 12
Take an Intimate Journey Inside my Studio with Daytime Blue Ridge.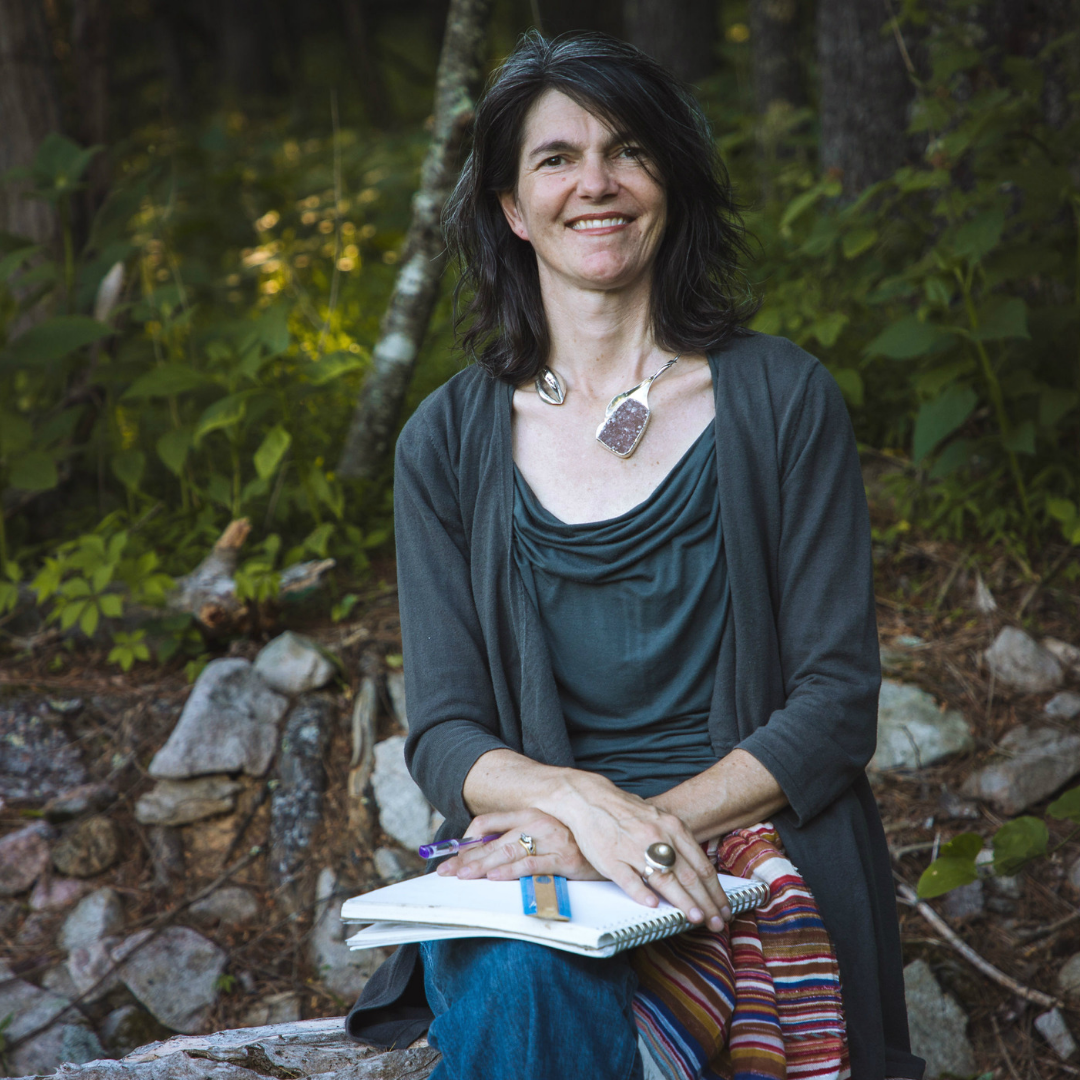 JEWELER | DESIGNER | METALSMITH

Made to Celebrate.
In my more than 25 years as a jeweler, designer, and metalsmith, I've developed a passion for the materials, the process, and the creative journey involved in handcrafting one-of-a-kind statement pieces from design concept to tangible end product.

Inspired by nature, I seek to embrace organic shapes, forms, patterns, and textures in my designs, nurturing curiosity and desire while blending it beautifully with quality and style. And whether it be jewelry or in-relief copper architectural tile, I make each of my pieces with the person it's for and the story behind it in mind.


Meet Sarah
For insider news, exclusives, special invitations and first access to new work.