DYNAMIC, DISTINCTIVE, COLLECTIBLE
One-of-a-Kind, Custom Design, Bespoke and Limited Edition Jewelry
One-of-a-Kind Hand Formed In-Relief Architectural Tiles
The process of cultivating a custom bespoke ring with Sarah has been wonderful. It has been a gift in itself to have the opportunity to work with her. I wholeheartedly recommend this talented artist. She listens deeply, soulfully contemplates and thoughtfully creates a piece of artwork which carries the heartbeat of the person for whom it is intended.
~ Anna B.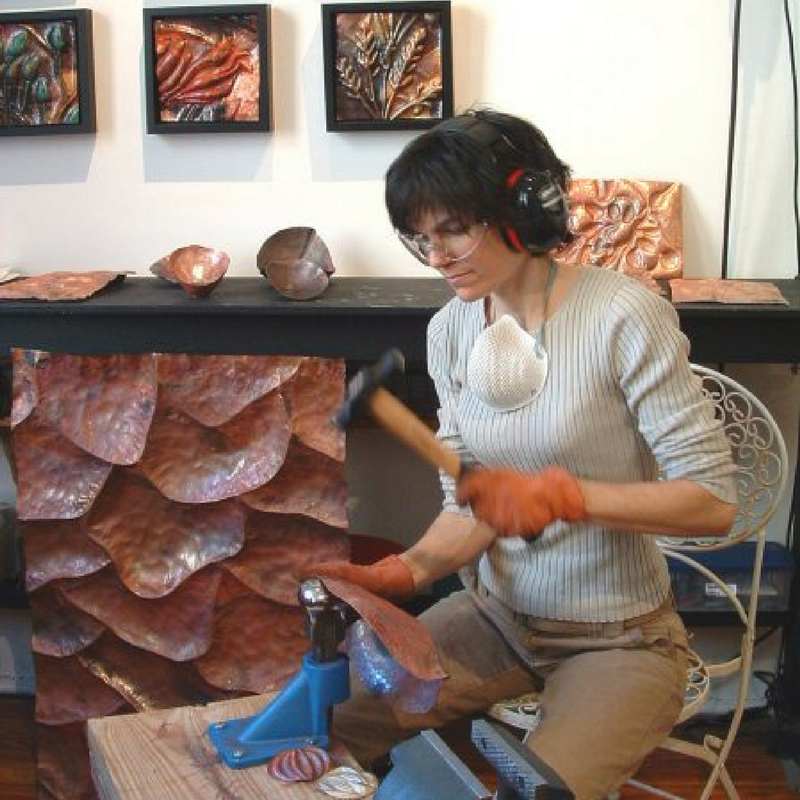 I crave the feeling of the earth between my toes. Collecting stones, shells, bone, seedpods, objects that speak to me, my work is influenced by their shape, texture and pattern. Studying the forms, shadows, spaces in-between, secret places underneath, or just blatantly staring me in the face, it's amazing what can be discovered.
Read More
For insider news, exclusives, special invitations and previews of new work.