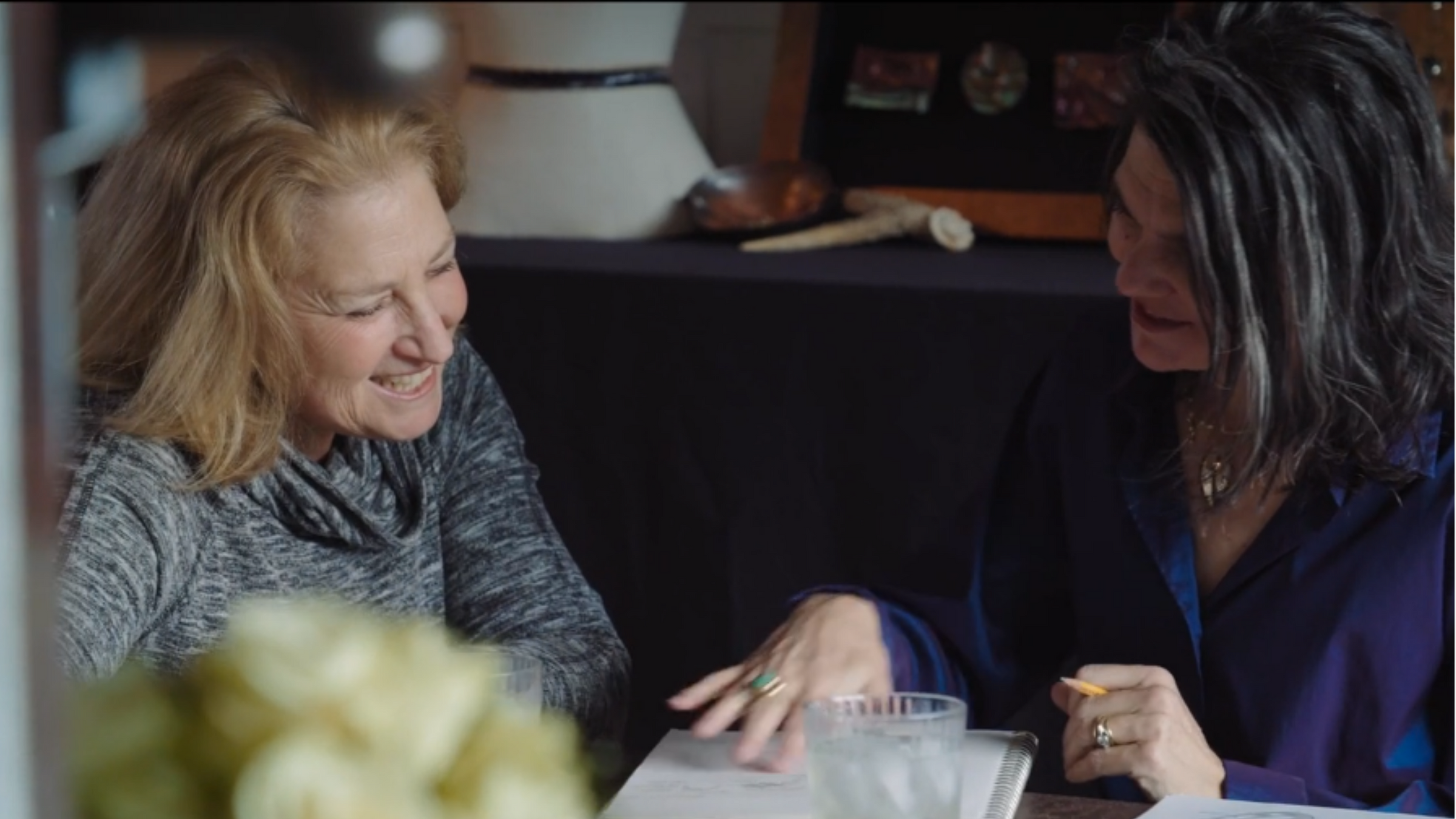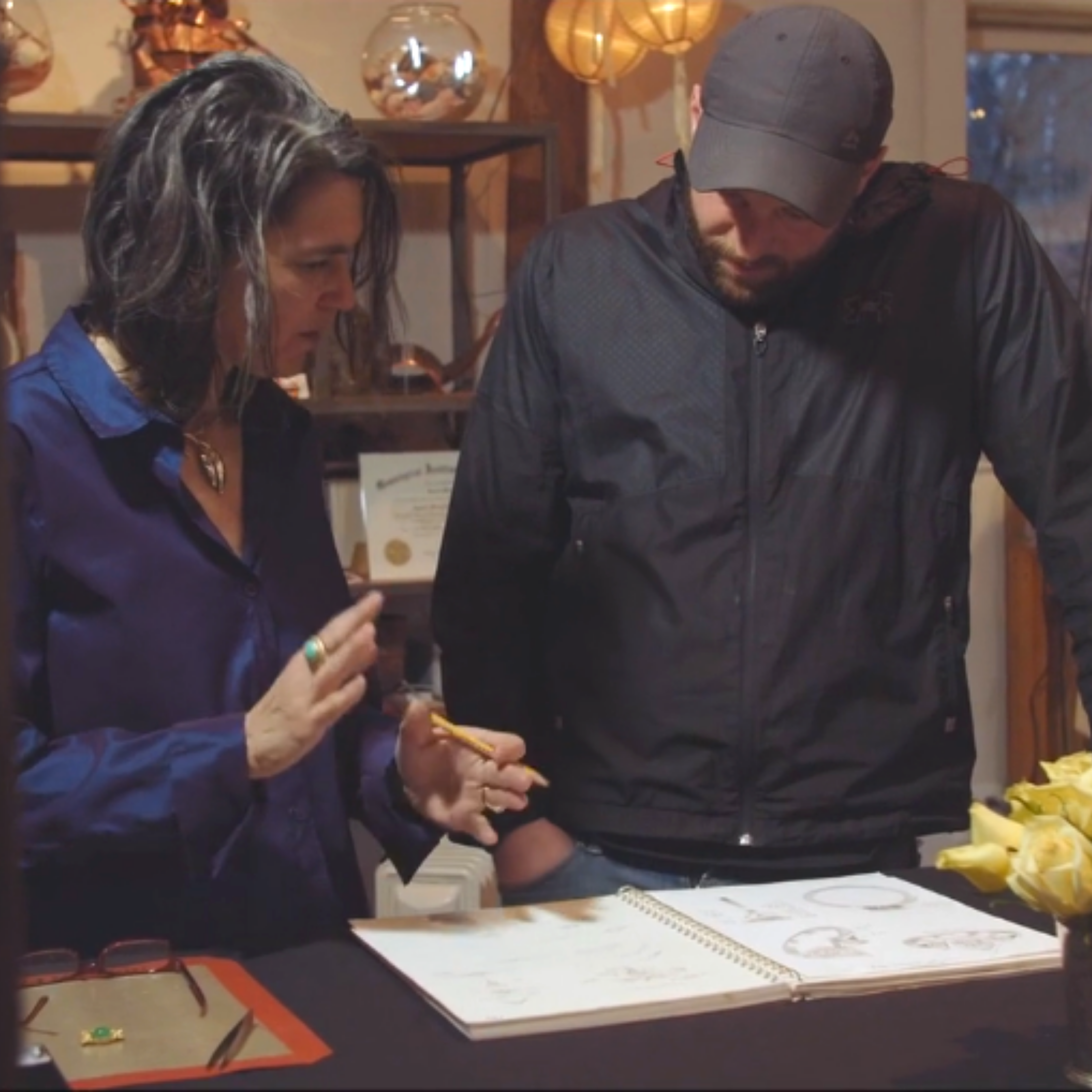 Where Your Jewelry Dreams Come True
Whether you desire an exquisite personal Bespoke Jewelry Design or seek an exceptional creation from one of my Collections, I am dedicated to ensuring your delight in every aspect of your journey with me.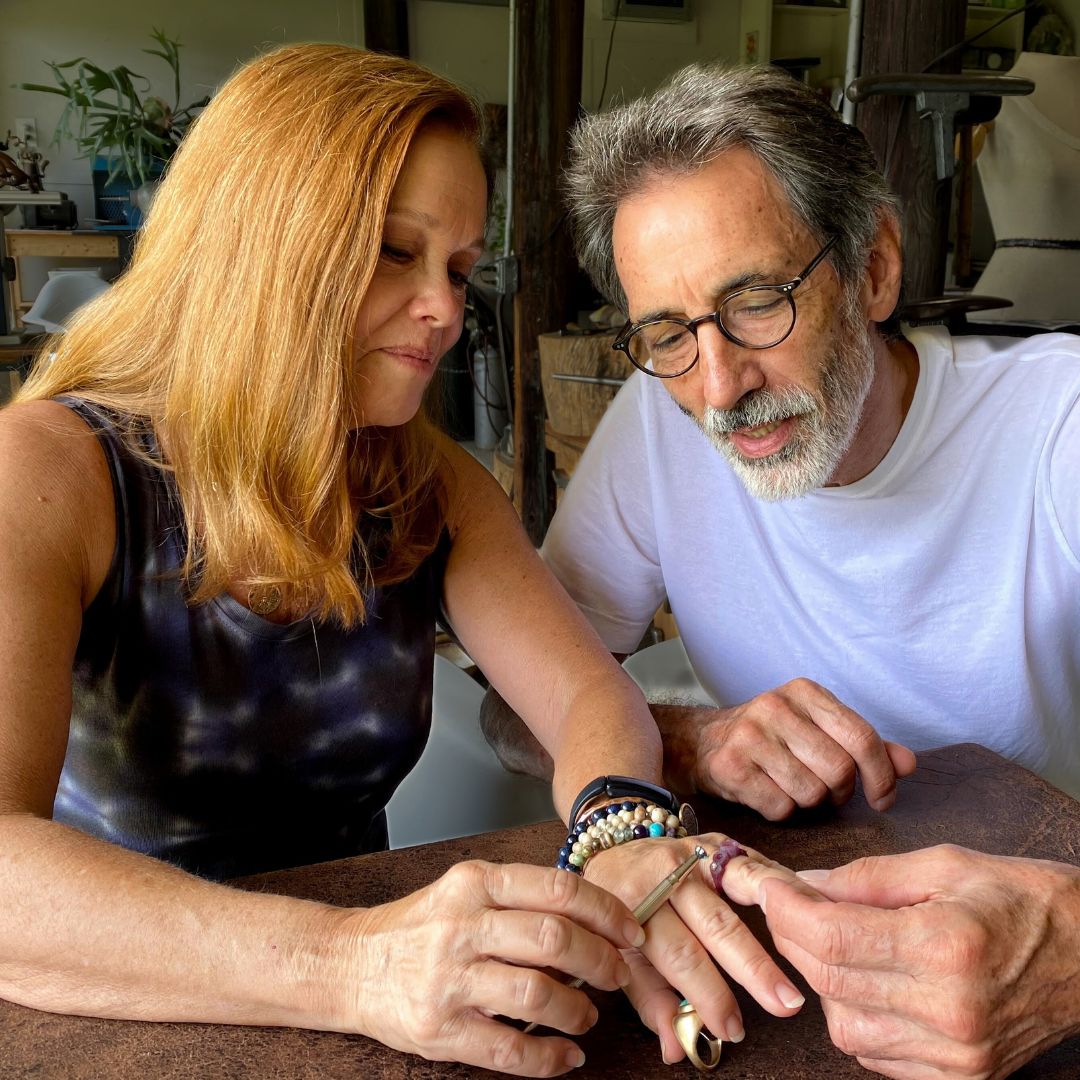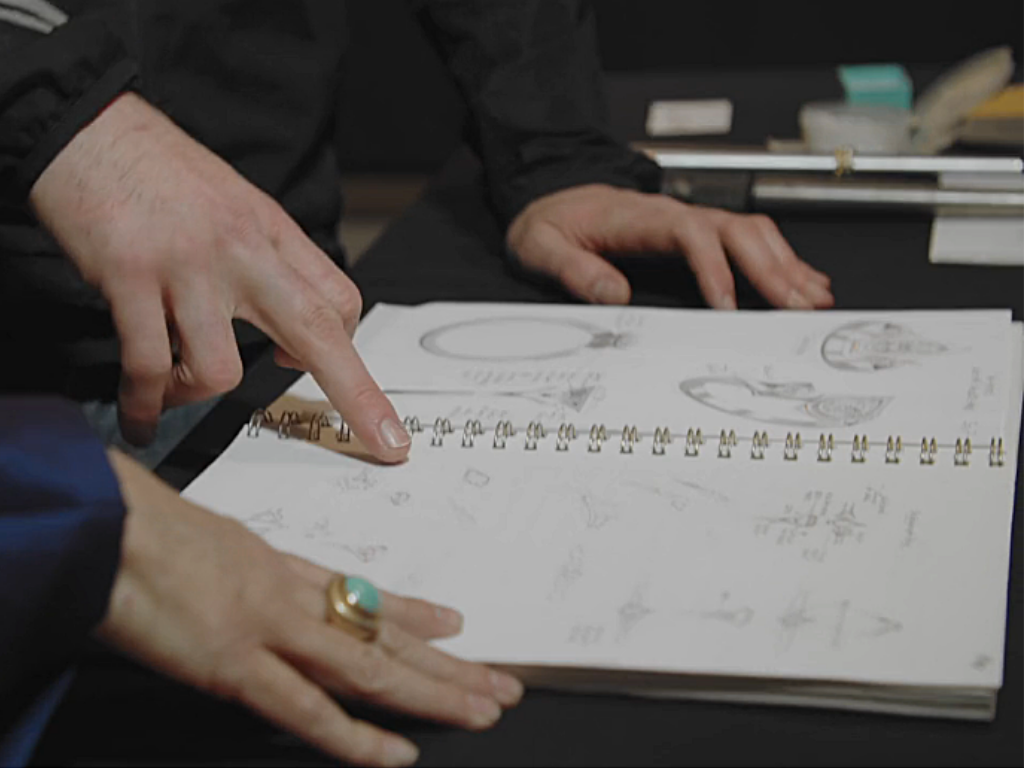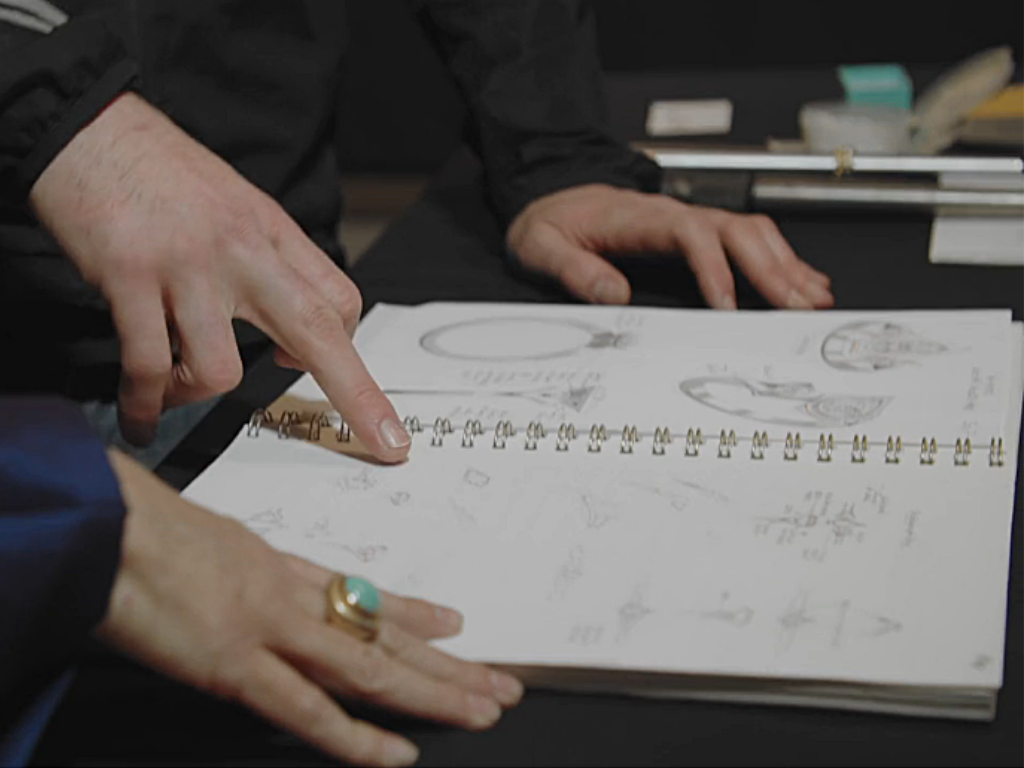 I take great pleasure in helping you celebrate your life's special moments with exceptionally crafted jewelry. Your decision is well-considered and significant. In turn, each jewel is infused with passion for the finest materials, the intricate process, the individual it's meant for, the captivating story behind it, and the creative journey that brings the design concept to its stunning final form.
RE-ENVISION YOUR FAMILY HEIRLOOMS
Imagine transforming your wedding set into a stunning new bespoke design that captures the essence of your love story.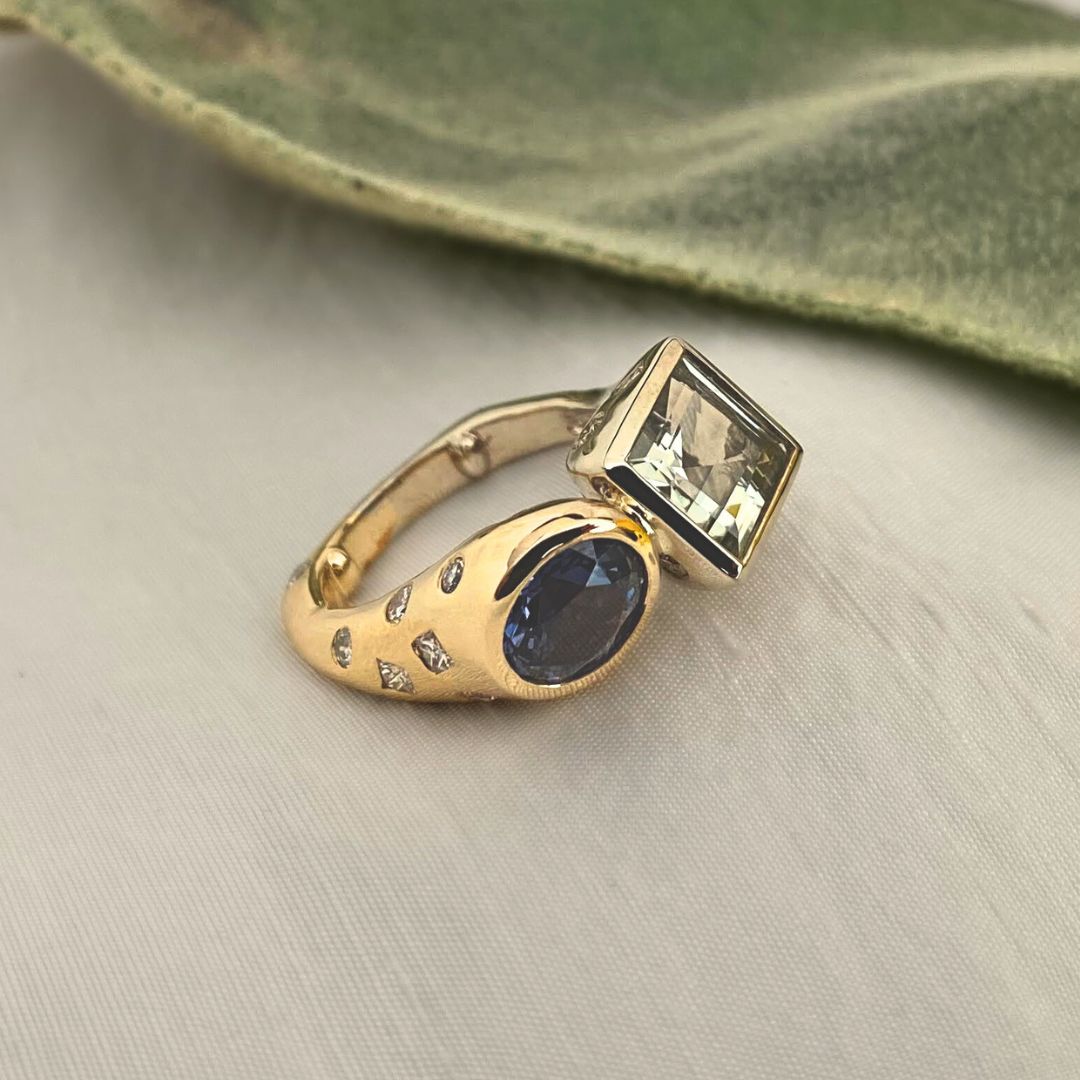 Or, re-envisioning a beloved family member's jewelry into a new bespoke design that is your style while keeping them close to your heart.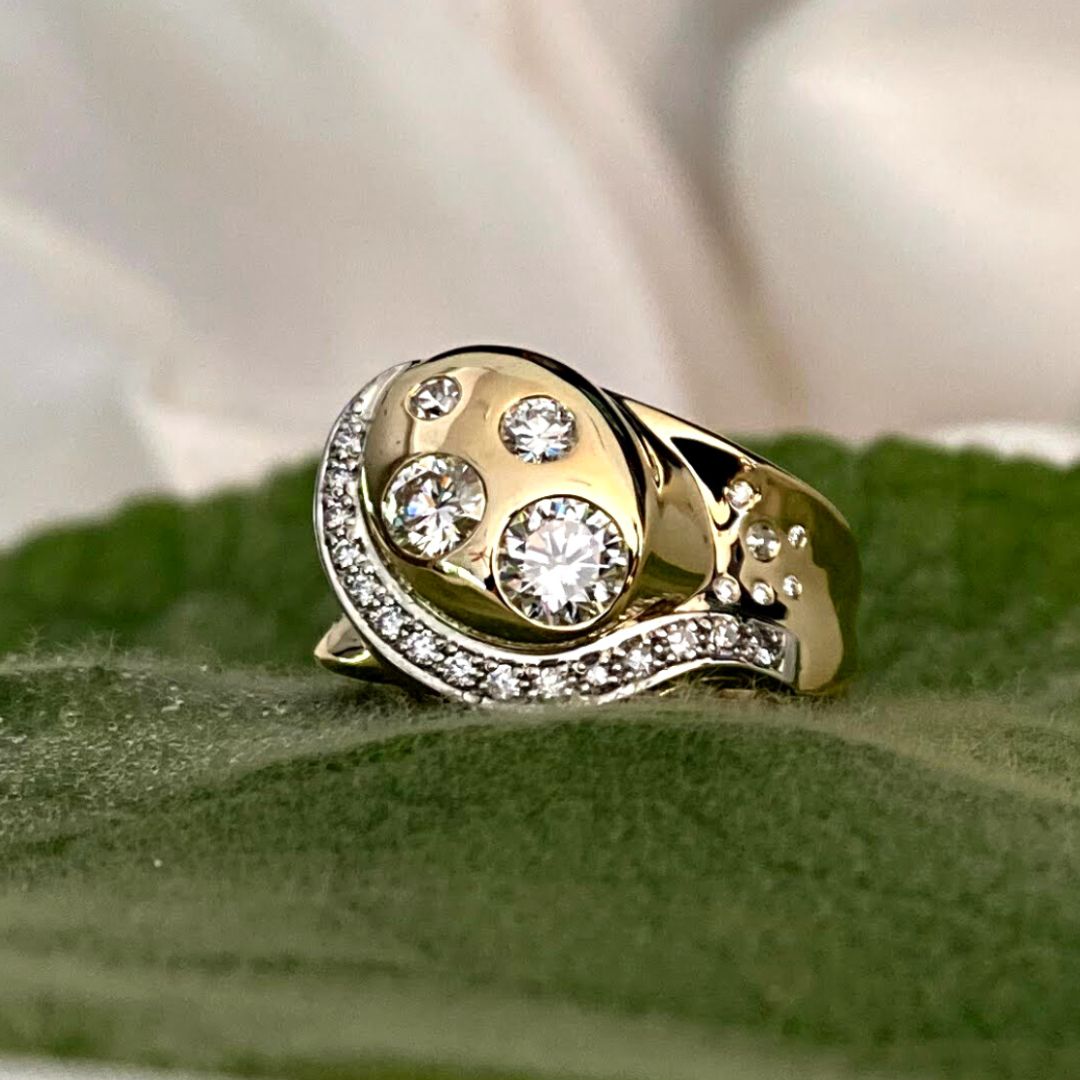 Every curve, every facet, and every whisper of the design hold profound meaning.
"Sarah's education, experience, knowledge, impeccable design ideas and attention to detail make her one of the best jewelers in the Nation. And, my new ring is a one-of-a-kind piece that no one else will be wearing. It's all about me and a great present to myself and my new life."

Stephanie K-D
"Sarah listens deeply, soulfully contemplates and thoughtfully creates pieces which carry the heartbeat of the person for whom it is intended."

Anna B.
"Sarah skillfully guided me through the process of turning a random assortment of family pieces of jewelry into a unified and exquisite pendant that I will treasure forever."

Kate E.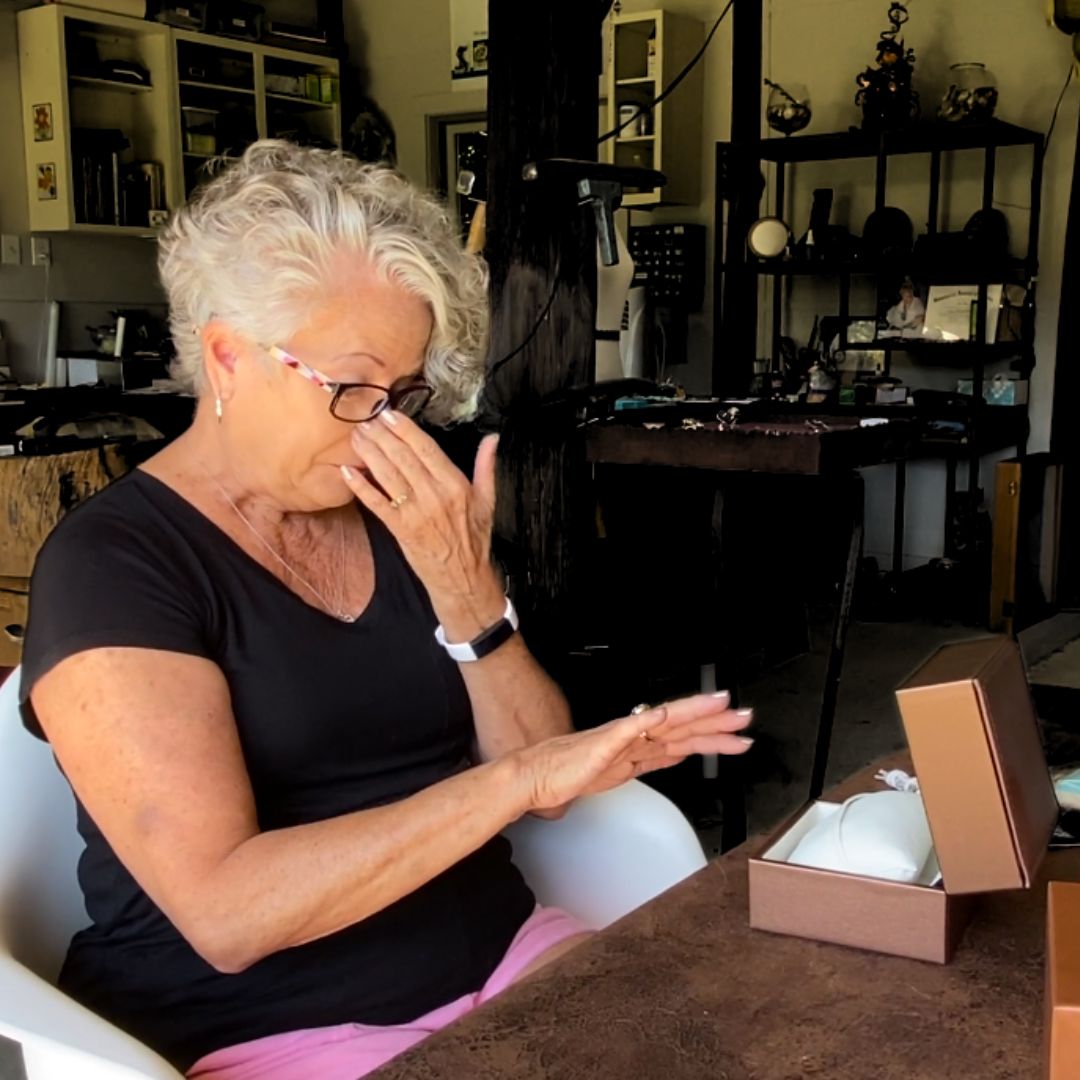 Your Unique Journey Awaits
Your personal 'bespoke jewelry journey' here at Studio 12 is truly one-of-a-kind, just as the jewelry I design. Together we'll celebrate You.
CONCIERGE GIFT PACKAGES
Indulge in a remarkable design experience through our thoughtfully curated concierge gift packages. Delightful surprises linger long after the moment.