Couture in the Heart of the Blue Ridge
Welcome to the world of Studio 12, where every piece of jewelry tells a story. I'm Sarah, the artist and visionary behind your next heirloom jewel.
Explore the various aspects of Sarah EK Muse at Studio 12, below. From creativity and inspiration to deep rooted values and culture of care.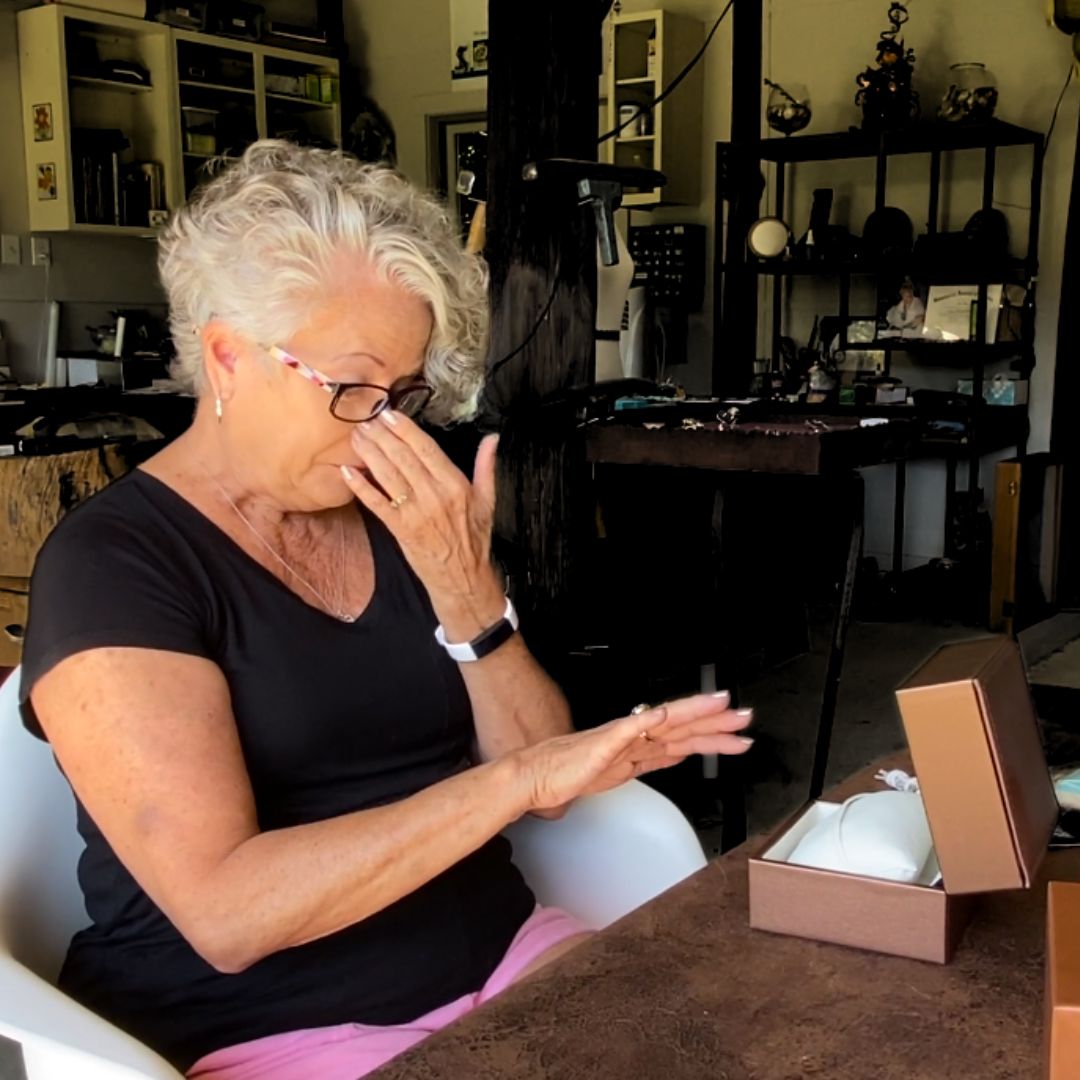 With a deep understanding of craftsmanship, a skilled eye for design and an innate sense of capturing what you desire, I believe jewelry is so much more than sublime adornment, it nourishes our very souls. My mission is to design exceptional jewelry that celebrates you and your story while strengthening your connections to the past, present and future.
Wow! Sarah captured everything I wanted and so much more! Being able to incorporate a part of my Mother's ring, makes it even more meaningful. The perfect gift to myself for a special birthday!

Kathy B.
I honestly could not be happier and more in love with my ring….and my fiancé. I know that I have a one in a million bespoke engagement ring. I continually sing her praises.
Sarah is an amazing person and a fabulous artist/jewelry designer who puts her heart, soul and energy into every piece she creates.

Melinda K.
Sarah captured the movement of a love story in my special anniversary rings, re-envisioning my wedding set, for that, I'm forever grateful.

Kate P.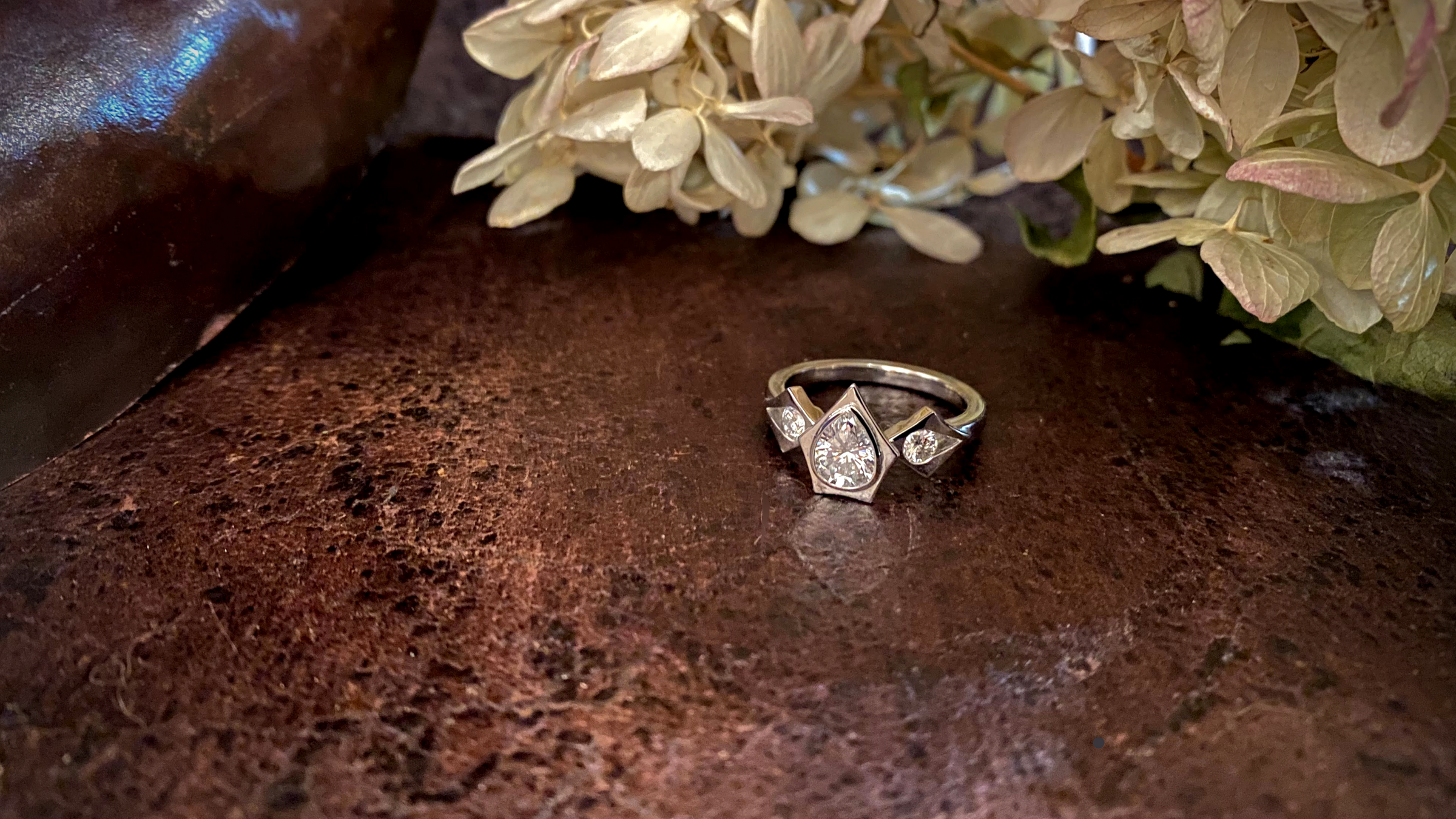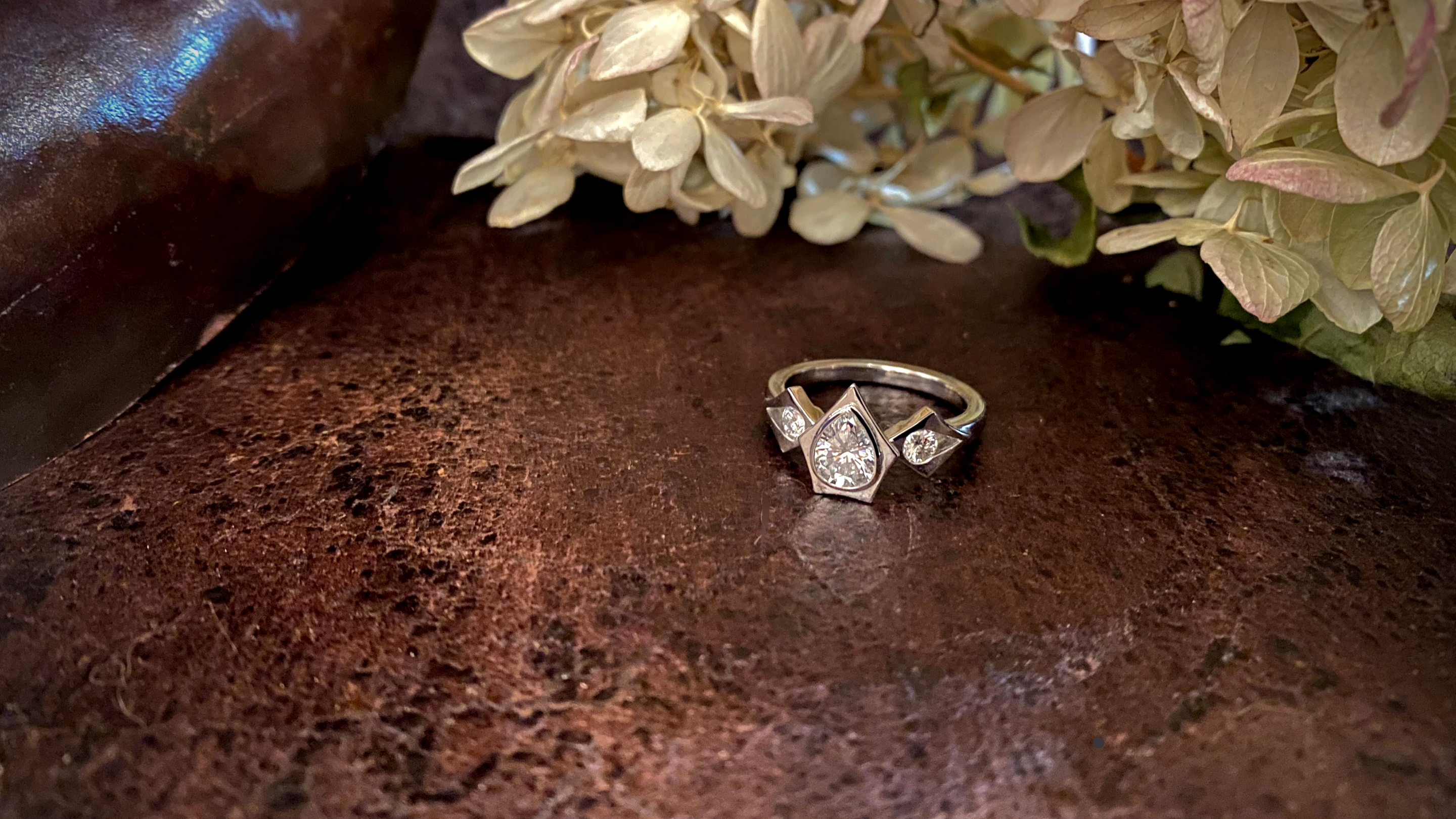 Ready to Start Your Bespoke Jewelry Journey?
Schedule Your Bespoke Design Consultation Here