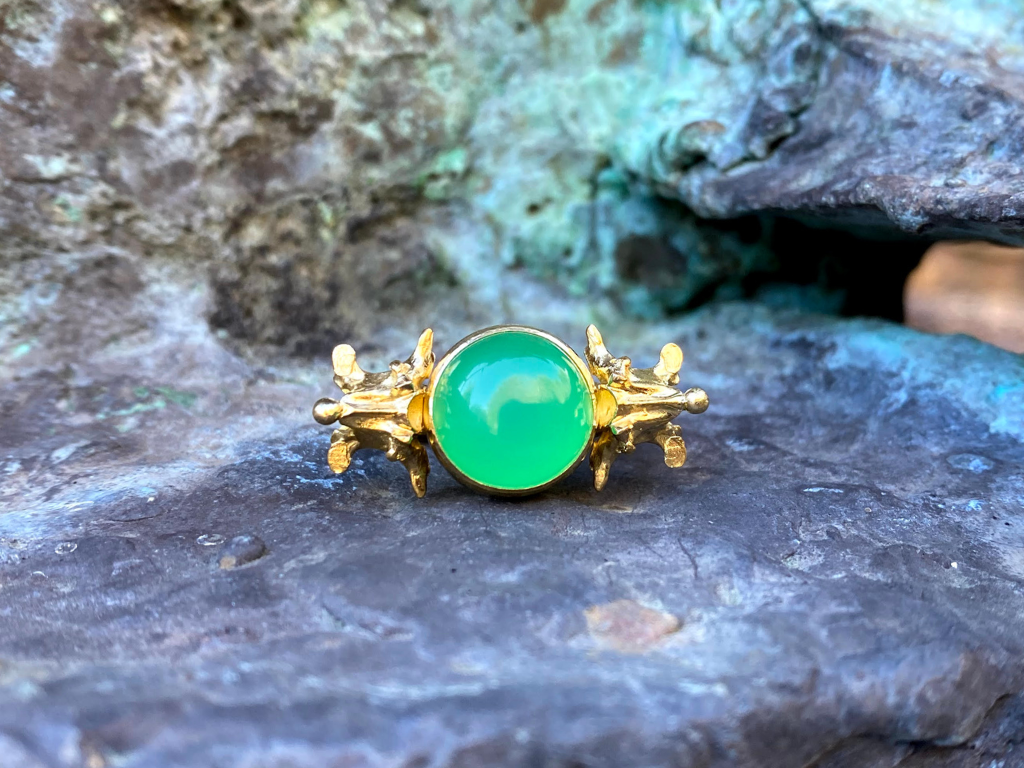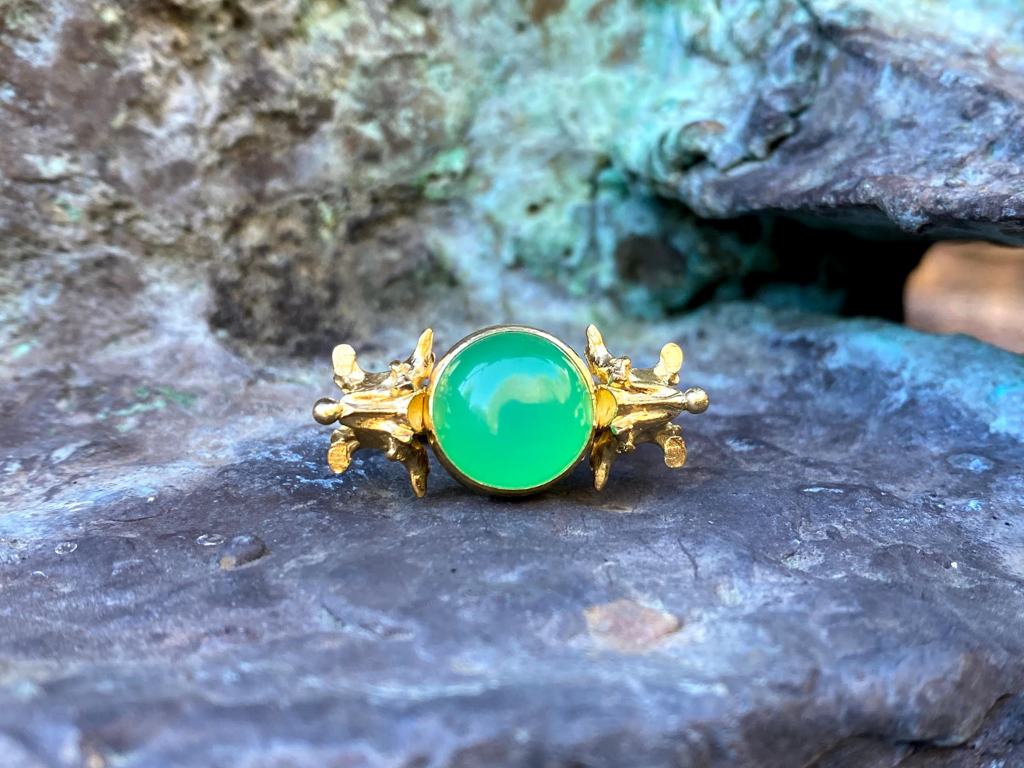 "All of my jewelry is meant to be worn, to be adored and reveled in, to be treasured as a work of art." ~Sarah
As a lifelong artist, my jewelry is influenced by my deep Virginia roots, inspired explorations, spectacular gemstones and creative endeavors. Evolving and learning new skills as a designer and goldsmith is an ongoing journey that doesn't end. This is the foundation of my Exploration Series.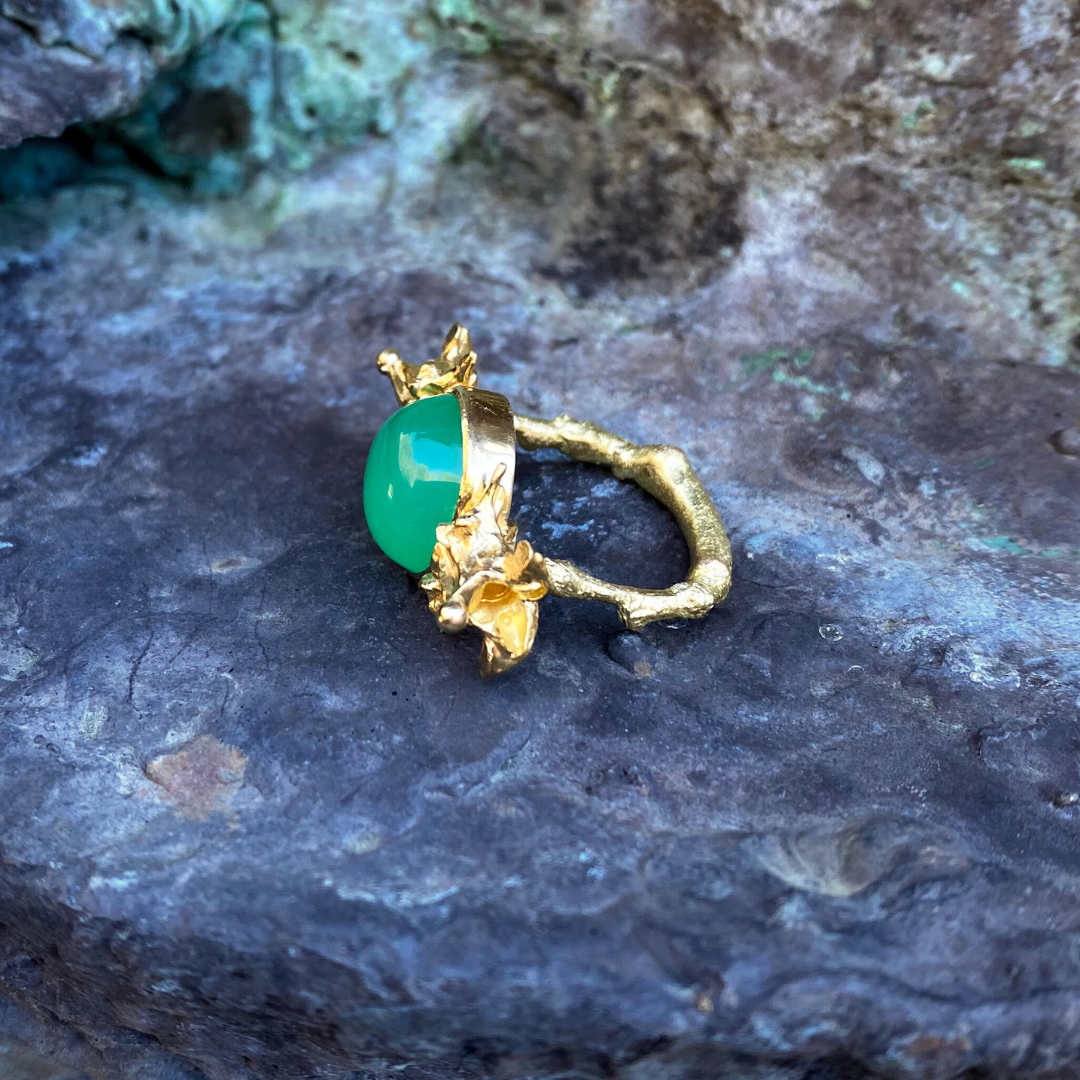 One-of-a-Kind Pieces
This is my play space, where my creative instincts are set free, and always evolving as inspirations come to me and develop them into the pieces in this collection.
They are unique and when each piece sells it is gone and will no longer be available. New Exploration pieces will be offered as I create them and play throughout the year. Keep an eye out for new one-of-a-kind designs.
If you'd like first access to my new Exploration Series Pieces, Sign Up for My Mailing List to receive your special invitation for the next Preview.