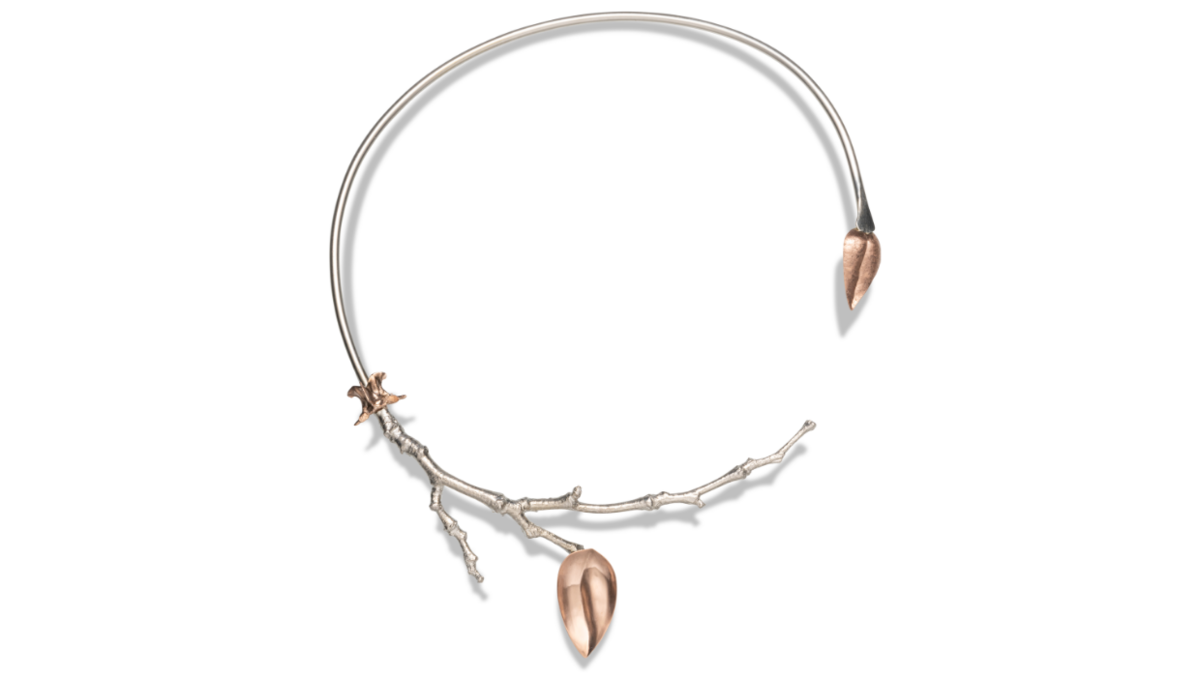 Sticks and Stones and Bones Jewelry Collection
Sticks and Stones May Break My Bones, but Words Will Never Hurt Me.

For the adventurer, each piece in the Sticks & Stones & Bones Collection is thoughtfully designed around treasures discovered on our homestead in the Blue Ridge Mountains and crafted by hand using the finest sustainably sourced materials, giving a sense of elegantly defined purpose that only the most confident are prepared to wear with strength and fortitude.


For insider news, exclusives, special invitations and first access to new work.