All of the pieces in the Spring Thaw Line, are limited editions, which means there are only a few of each design have been created and when they are all sold, there will be no more.
Don't Miss Out... Just a Few Pieces Left....
If you would like any of these rings offered, in a different size, just drop me a line.
They can be adjusted up or down depending on the size difference.
If you know your size, I will let you know if it can be re-sized.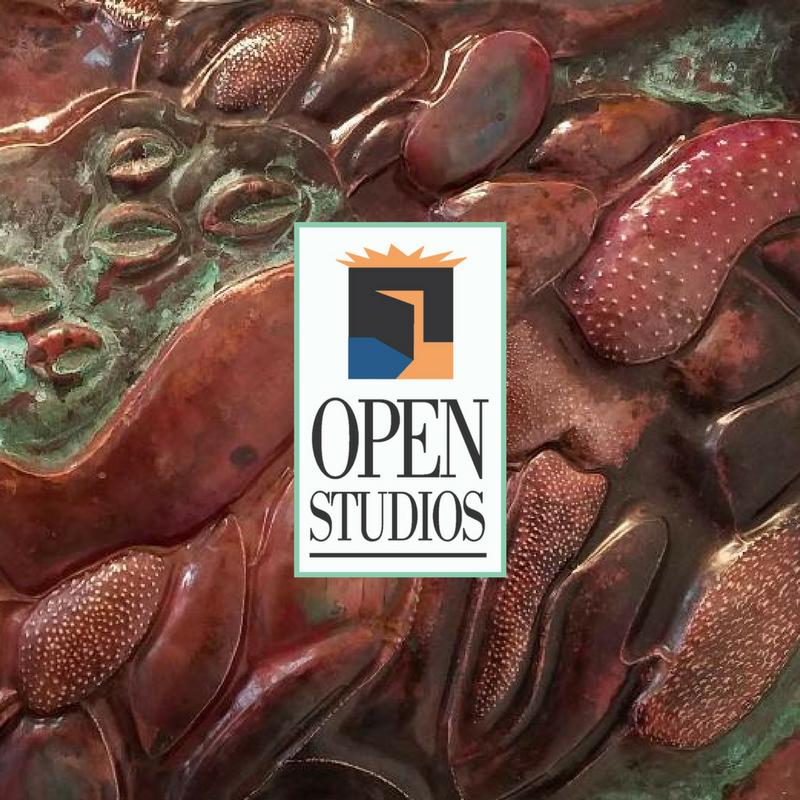 See My Work
To see my work in person, check out my Events Page for upcoming shows, workshops and where I'll be appearing this year.
Upcoming Events
For insider news, exclusives, special invitations and first access to new work.