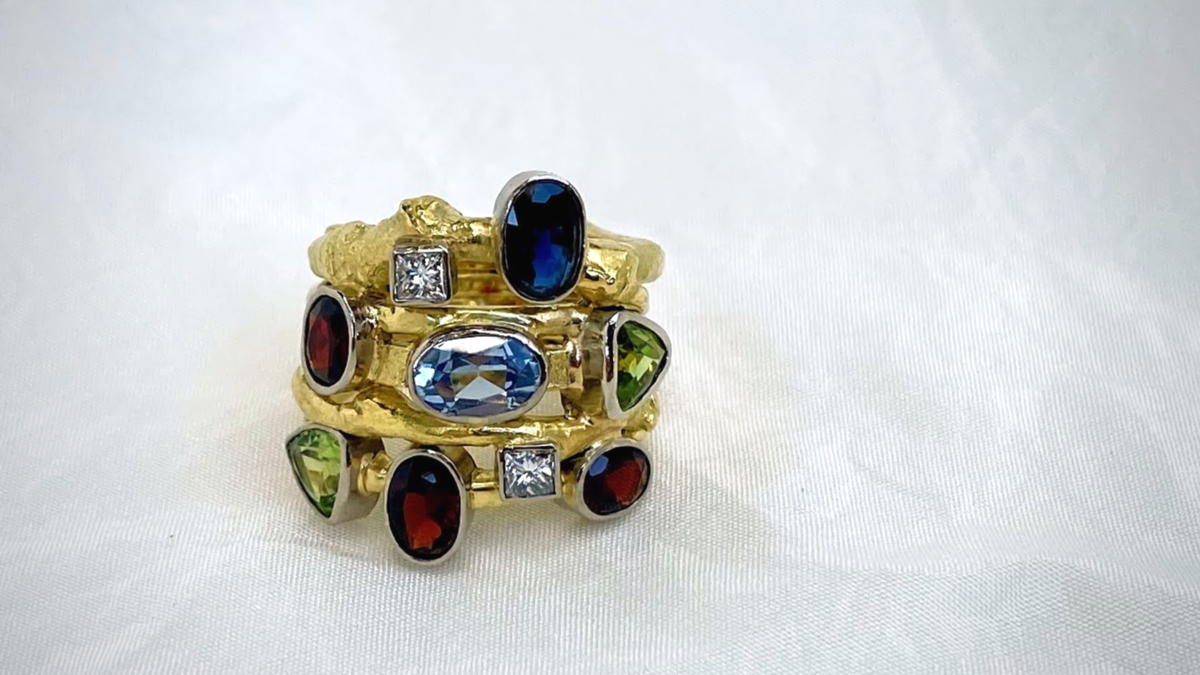 JEWELRY REDESIGN
Recreating Sentimental Jewelry into Something New That You Love
That piece of jewelry you inherited from your mother, grandmother or given to you by a loved one that's hiding in the back of your jewelry box. You know they loved it, and you know they would love for you to wear it, but it's not your style. It carries special memories and should be worn.


Imagine if it could become a piece of jewelry that you love, something you want to wear all the time!
A new modern heirloom to be cherished for generations to come.
I love working with my clients reimagining the jewels they've been holding onto, but are currently in a style not their own. I am honored when clients trust me with their personal pieces, to breathe new life into them as is with the bespoke project featured above.


Bring your stories and style to life in an exclusively designed piece of jewelry that's distinctively you.


Book Your Private Consultation
I'll be your guide on your
custom jewelry redesign journey
, honoring your memories, as well as discovering what your style is and what you love. I then translate all of this into a thoughtful design with elements that are meaningful and unique to you, celebrating your life's story.
If you're ready to start your personal journey of custom jewelry design with me, call 540-524-2764 or click the button below to book direct.
I look forward to working with you!
-Sarah
Book Your Private Consultation
What Hidden Treasures are in Your Jewelry Box?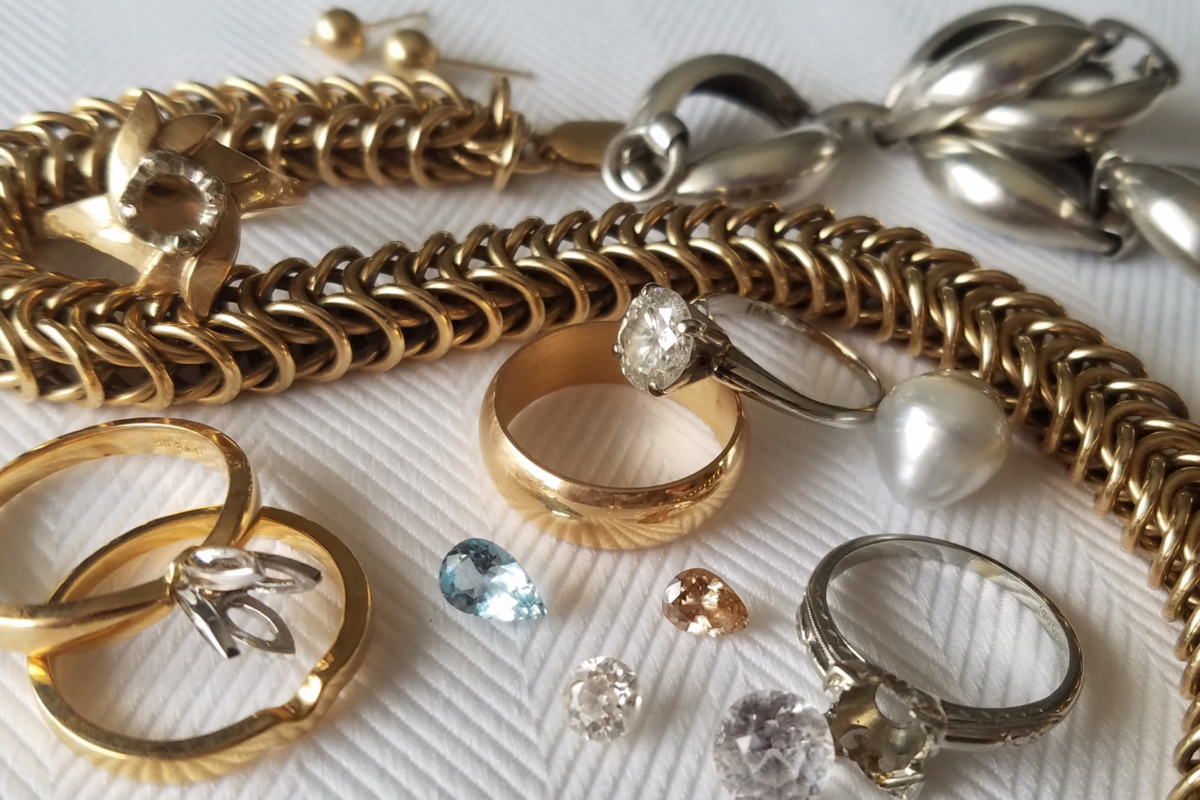 For insider news, exclusives, special invitations and first access to new work.