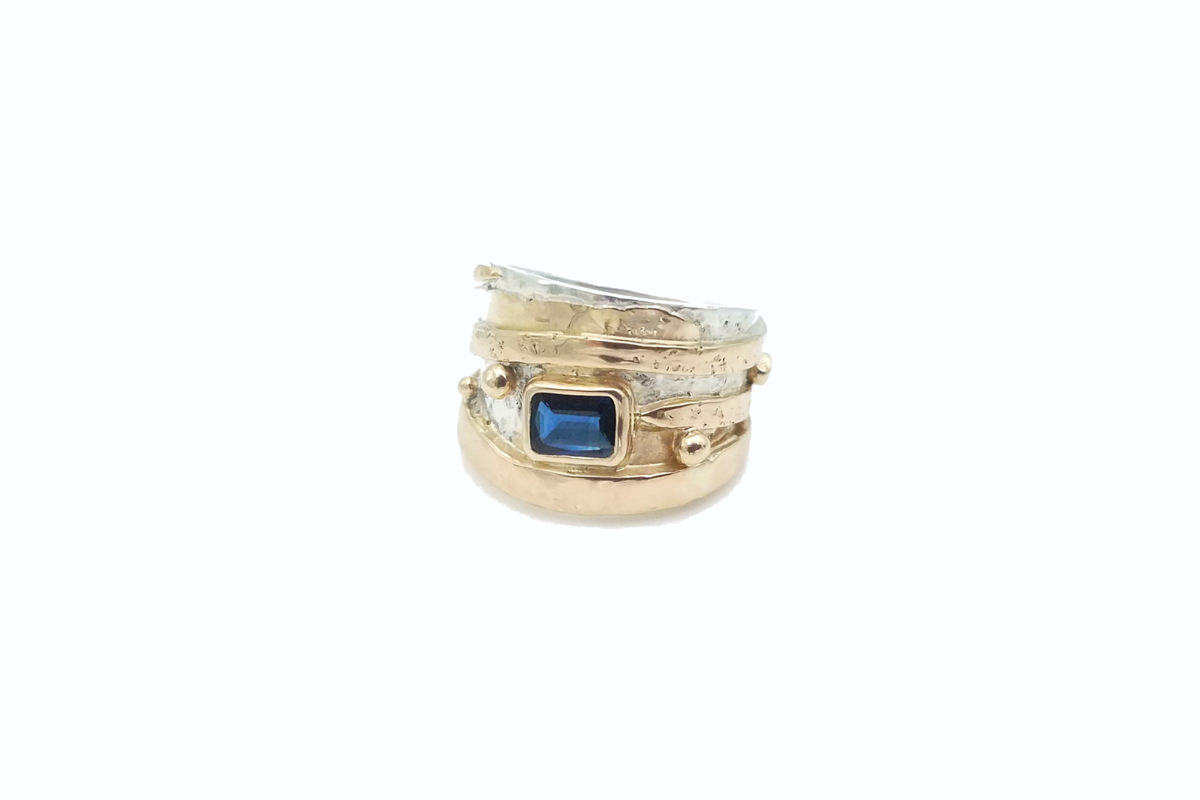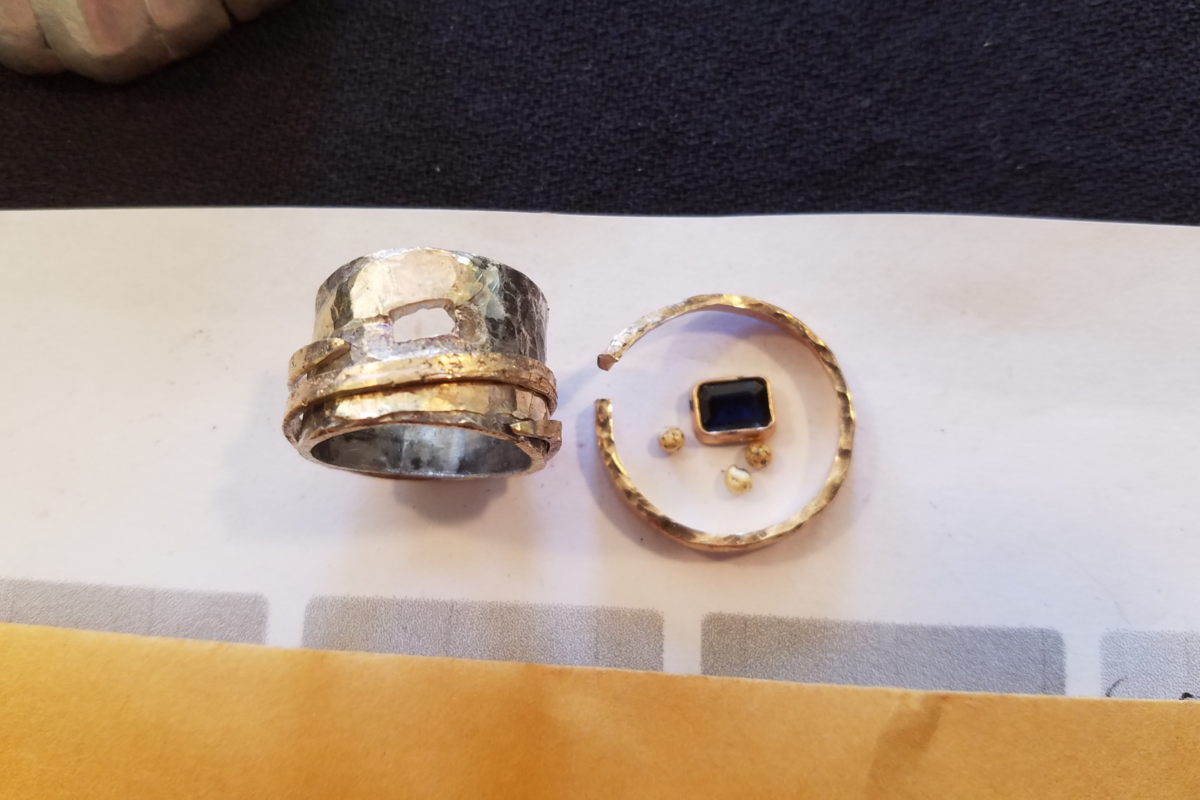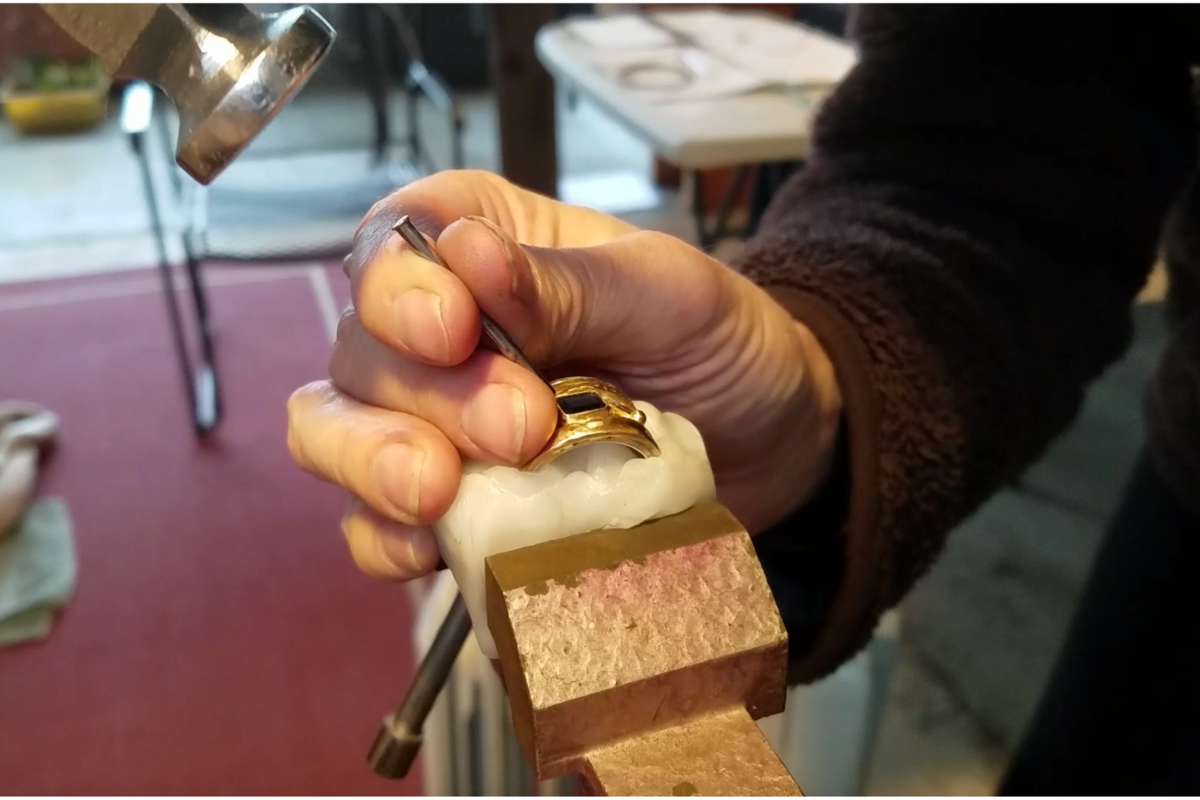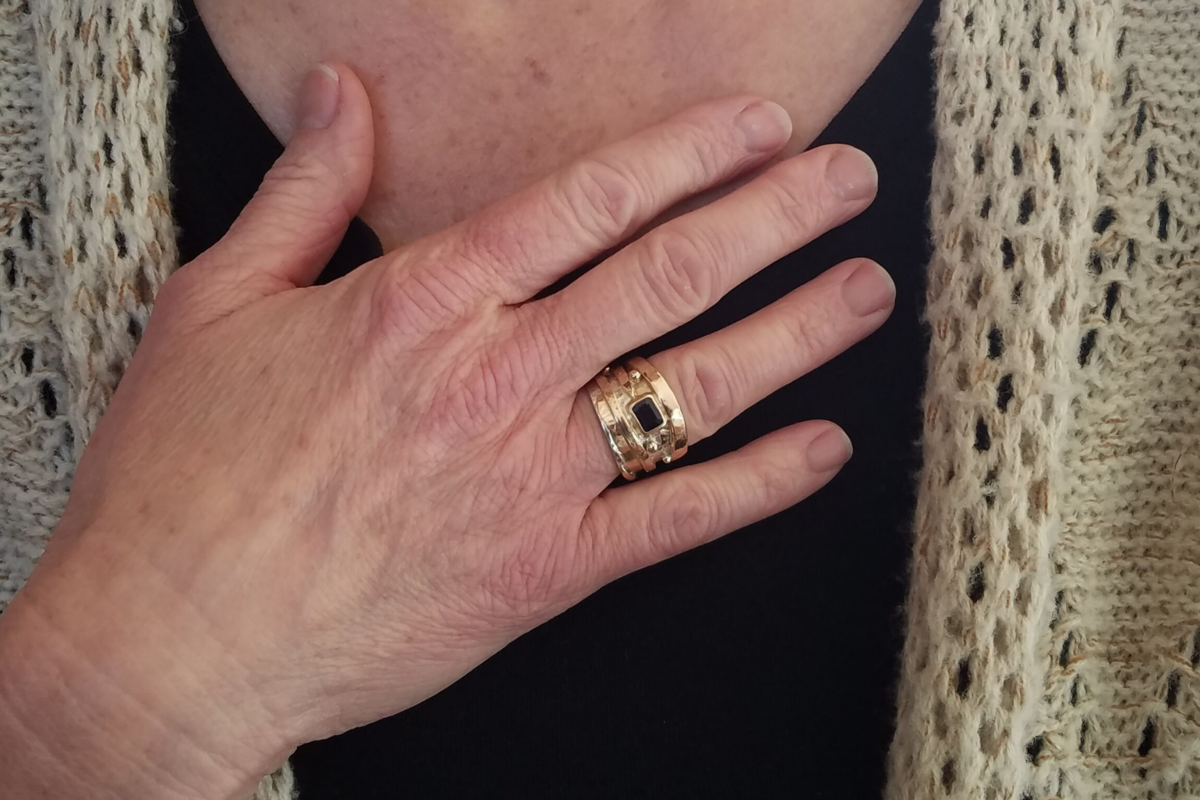 JEWELRY REDESIGN
Recreating Sentimental Jewelry into Something You Love
That piece of jewelry you inherited from your mother, grandmother or given to you by a loved one has been gathering dust in your jewelry box for years. You know they loved it, and you know they would love for you to wear it, but it's just not your style.


Imagine if that piece could become something you love, something you want to wear all the time!
A new heirloom to be cherished for generations to come.
Now it can. With over 25 years of experience as a custom jeweler, one of my specialties and greatest passions is redesigning sentimental jewelry in an artistic, thoughtful way. Whether you're celebrating an anniversary or another life milestone, or you're looking for a special way to commemorate a lost loved one, I would love to collaborate with you on a custom jewelry redesign, bringing your stories and style to life in a piece that is distinctively you.


Book Your Private Consultation
I'll be your guide in your custom redesign process, honoring your memories of those who gifted you the jewelry, as well as what your style is and what you love. I then translate all of this into a purposeful design with elements that are meaningful and unique to you, celebrating your story. I take great care to craft your piece into something that expresses its original sentiment but in a way that fits your aesthetic and style.
If you're ready to start your personal journey of custom jewelry design with me,
book your private consultation here
. I look forward to working with you!
~Sarah
CUSTOM REDESIGN PROCESS
For Custom Jewelry Redesigns, it starts with You and Your Story.
We will have our first private consultation via phone or in person, taking a look at the treasures you have brought and discuss the possibilities for a beautiful new design or designs that celebrate your story and accentuate your style. I listen to the story behind the existing piece(s) to learn about the sentiment involved so that it remains a part of the new jewelry. More conversation informs me of what is important in your life, your budget and what your style is so that what I make for you truly captures the essence of who you are and the story behind it.
Next, the design phase. I gather the materials, re-purposing what can be used that you might provide. I then thoughtfully sketch out several designs for you. Once you approve the final design the deposit is paid.
Depending on your wishes for the piece, I use a variety of techniques in the actual process of creating.
Metal: If the design calls for building the piece, the metal can be used directly, forging, melting, rolling out to be used as decorative elements. Depending on the integrity of the metal and on the type of jewelry being made, if it is high quality or karat, it can be used structurally as well. If the design calls for casting the piece, the metal will be melted and re-alloyed and incorporating new metal to ensure a quality casting.
(If there is an extra special element(s) on the sentimental piece that you would like preserved, I can simply incorporate it into the new design, either on the front if it compliments the new design or on the back as a special little momento. The possibilities are endless!)
Stones: Most stones can be incorporated into a new design. This depends on the design, the type of stone and the wish of the client. It will be discussed and finalized in the design phase.
Other materials: Can be considered.
I use different textures and polishing techniques to create reflection or lack thereof to express and complete the personality of each piece.
I collaborate and communicate with you throughout each step of the process with photos and/or in person meetings to ensure the proper fit and that you are completely satisfied with the end product! Final payment is due upon pickup/delivery. The timeline for completion is 2-4 months.
Have questions? The most popular questions are answered on my
Studio 12 FAQ's page
or feel free to reach out to ask me as well.
Book Your Private Consultation
What Hidden Treasures are in Your Jewelry Box?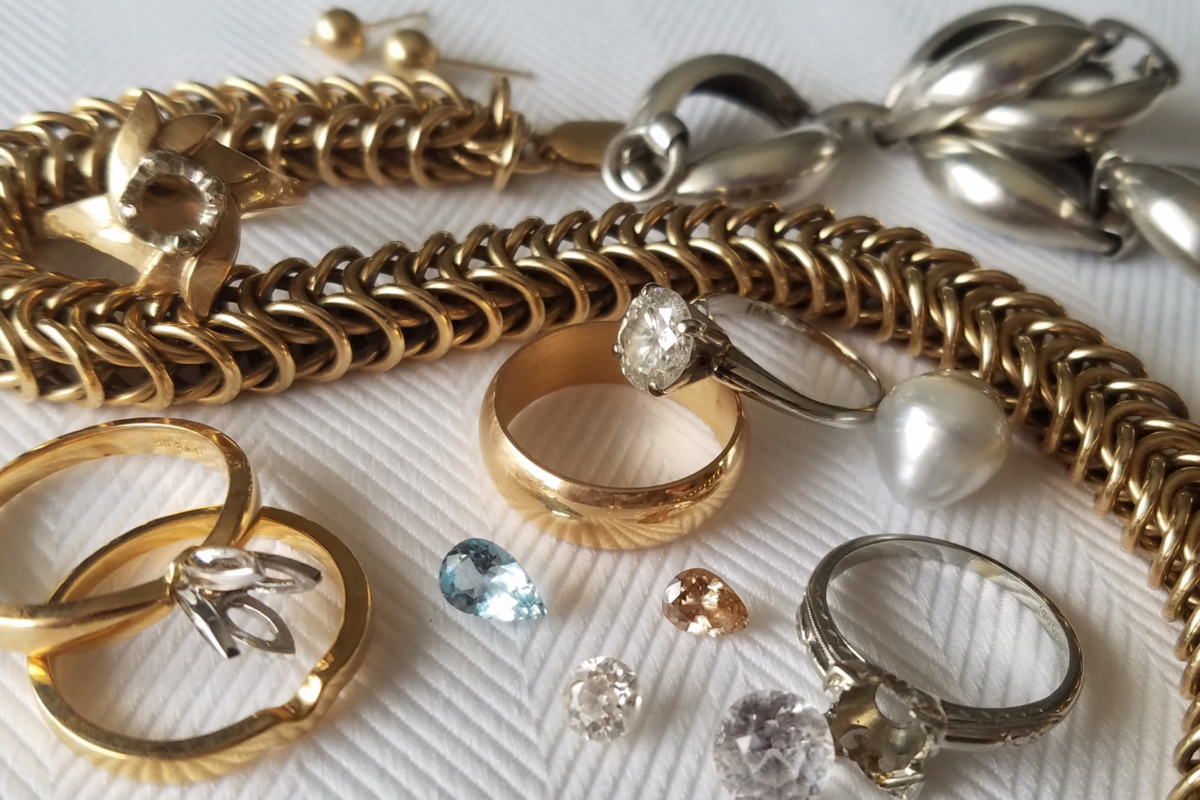 For insider news, exclusives, special invitations and first access to new work.