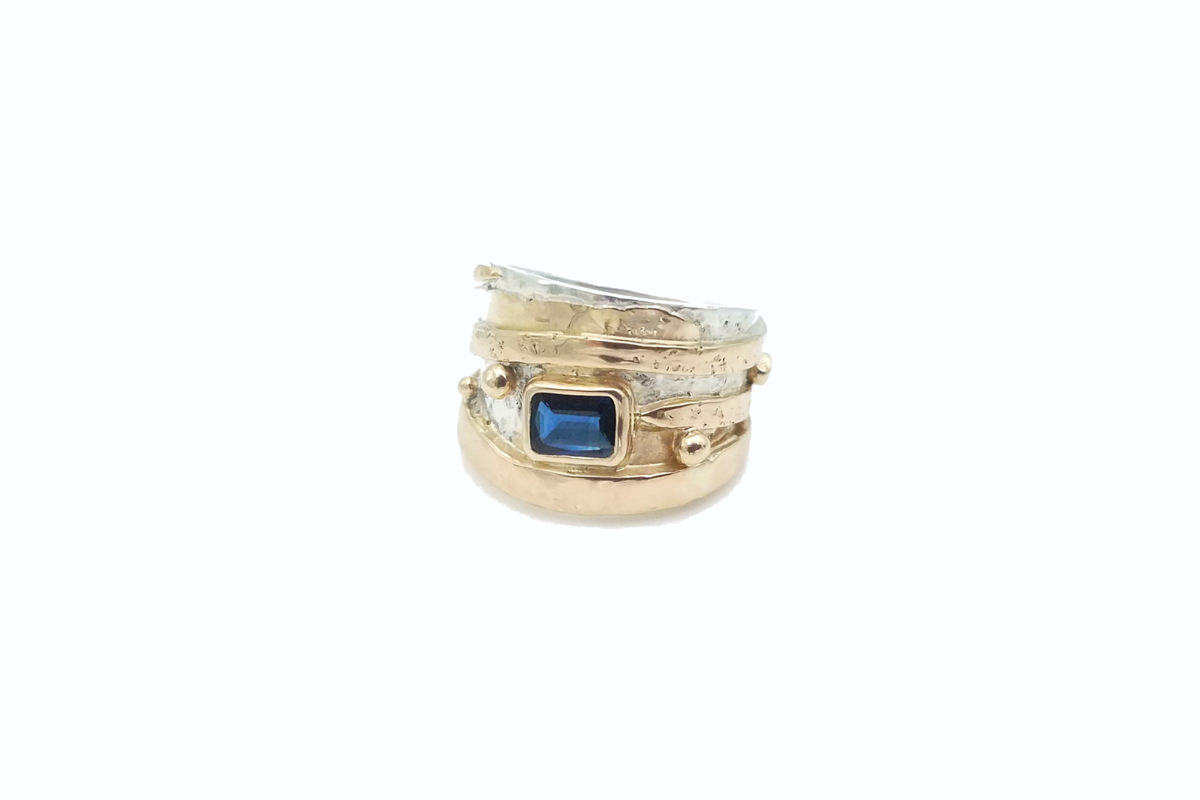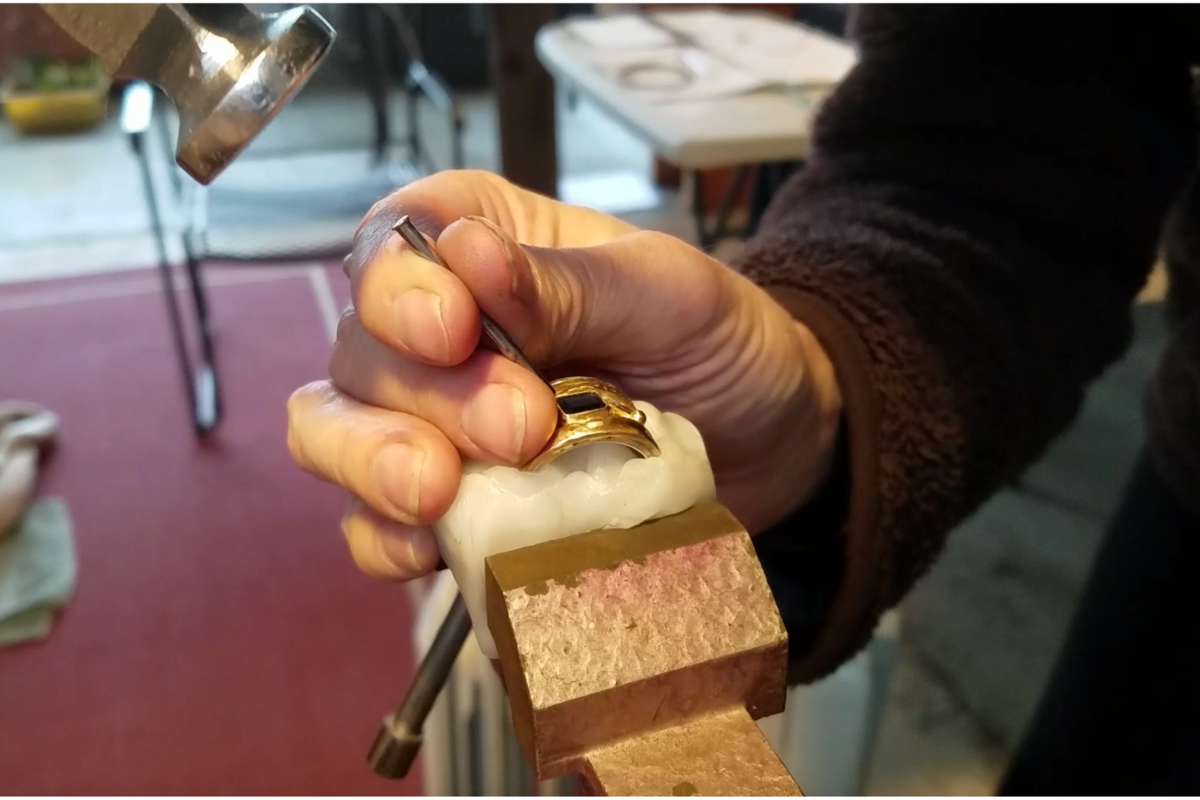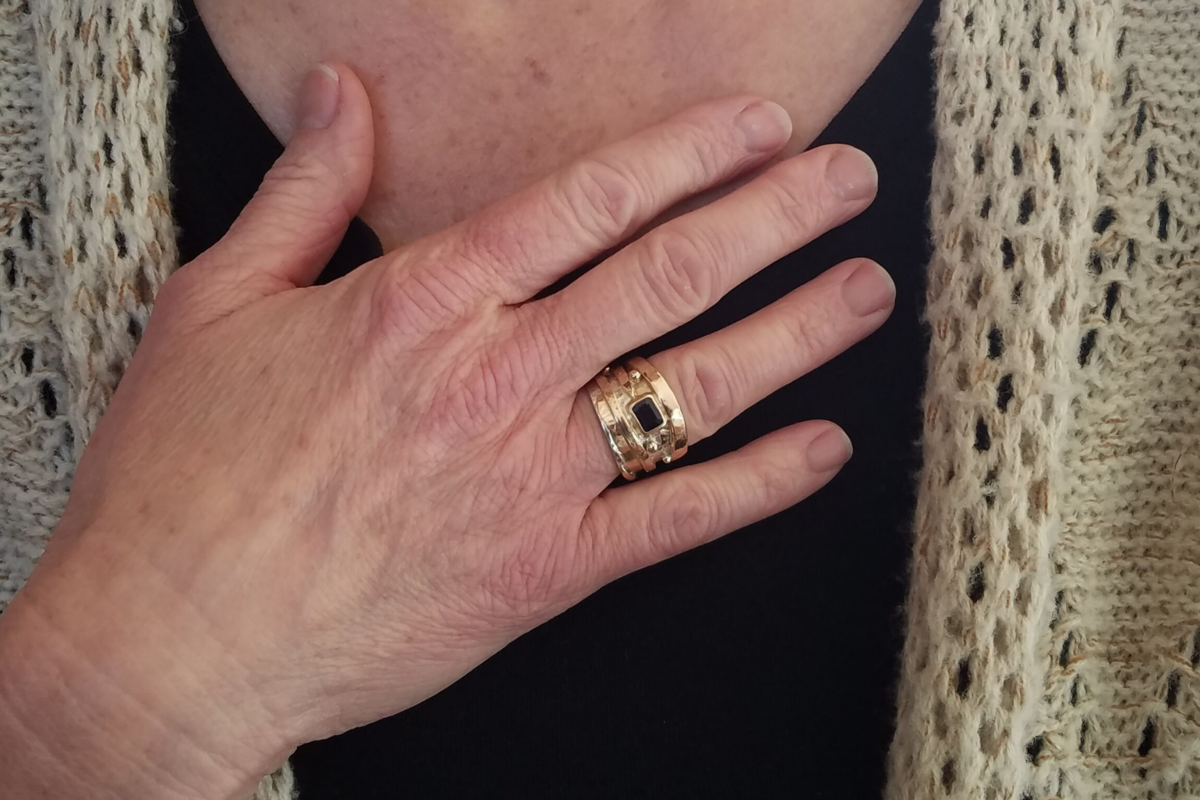 JEWELRY REDESIGN
Recreating Sentimental Jewelry into Something New That You Love
That piece of jewelry you inherited from your mother, grandmother or given to you by a loved one has been gathering dust in your jewelry box for years. You know they loved it, and you know they would love for you to wear it, but it's just not your style.


Imagine if it could become something a piece of jewelry that you love, something you want to wear all the time!
A new modern heirloom to be cherished for generations to come.
Now it can. With over 25 years of experience as a custom jeweler, one of my specialties and greatest passions is redesigning sentimental jewelry in an artistic, thoughtful way. Whether you're celebrating an anniversary or another life milestone, or you're looking for a special way to commemorate a lost loved one, I would love to collaborate with you on a custom jewelry redesign, bringing your stories and style to life in a new piece of jewelry that's distinctively you.


Book Your Private Consultation
I'll be your guide in your
custom redesign process
, honoring your memories of those who gifted you the original jewelry, as well as discovering what your style is and what you love. I then translate all of this into a purposeful design with elements that are meaningful and unique to you, celebrating your life's story. I take great care to craft your piece into something that expresses its original sentiment but in a way that fits your aesthetic and style.
If you're ready to start your personal journey of custom jewelry design with me,
book your private consultation here
. I look forward to working with you!
~Sarah
What Hidden Treasures are in Your Jewelry Box?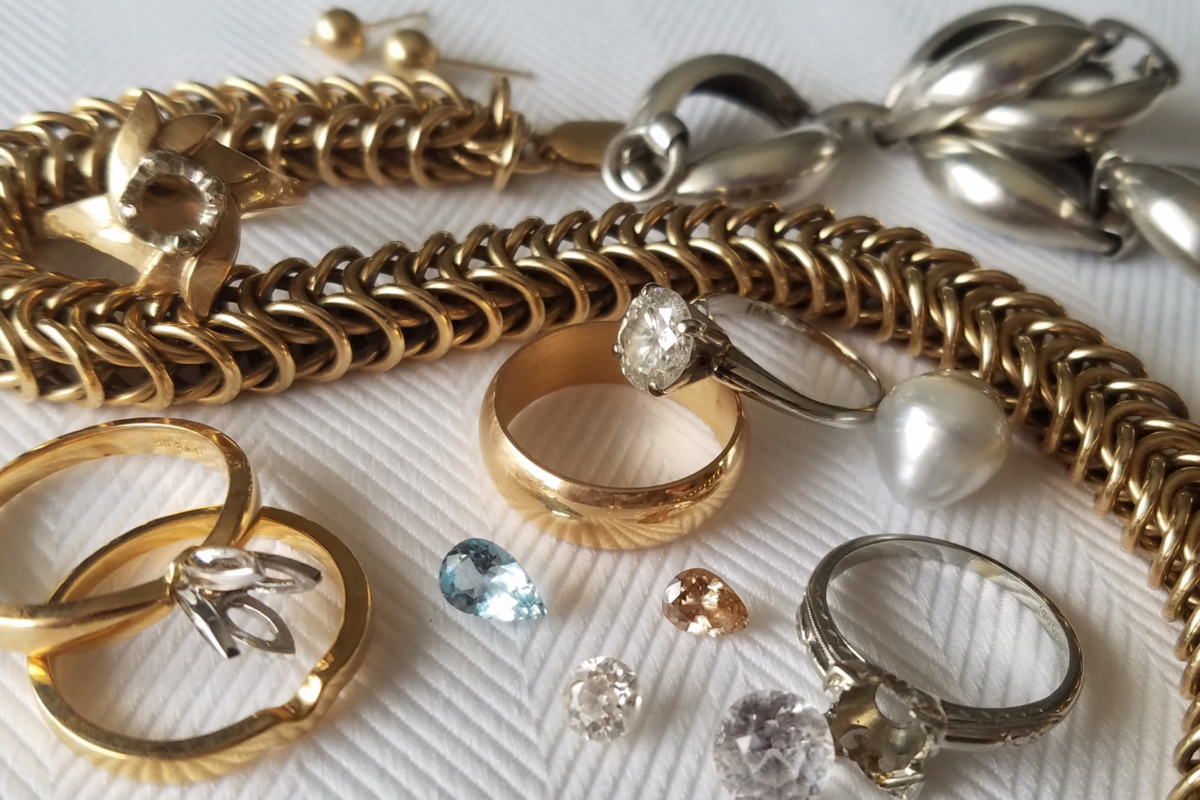 For insider news, exclusives, special invitations and first access to new work.