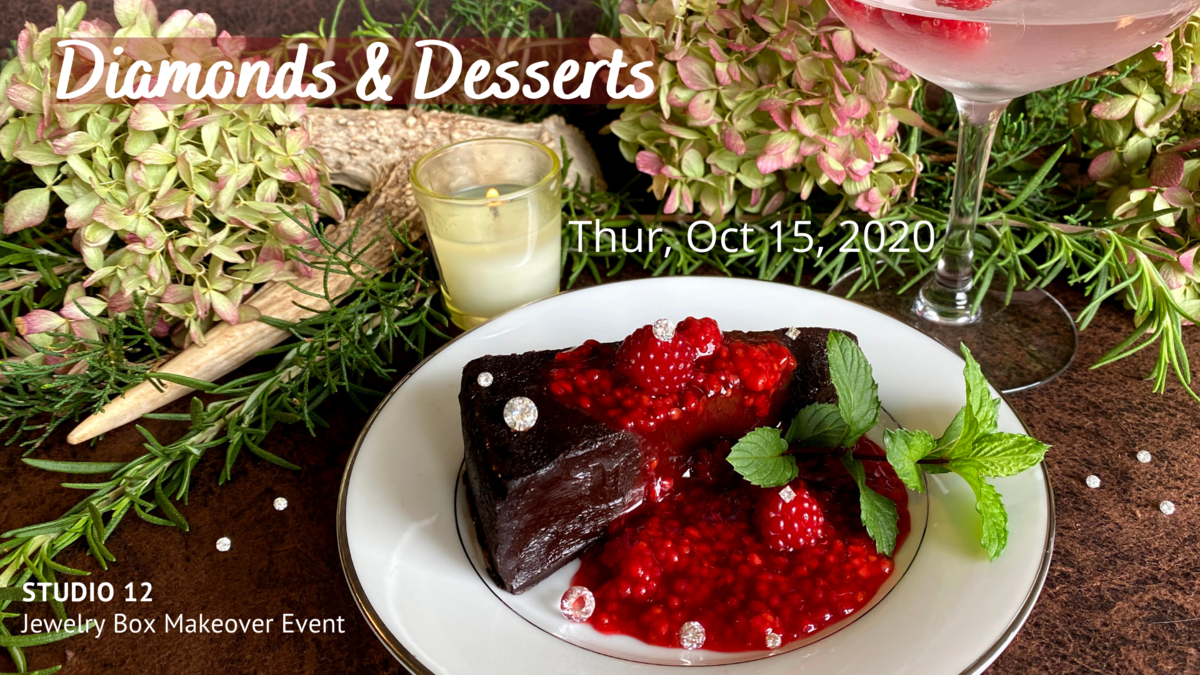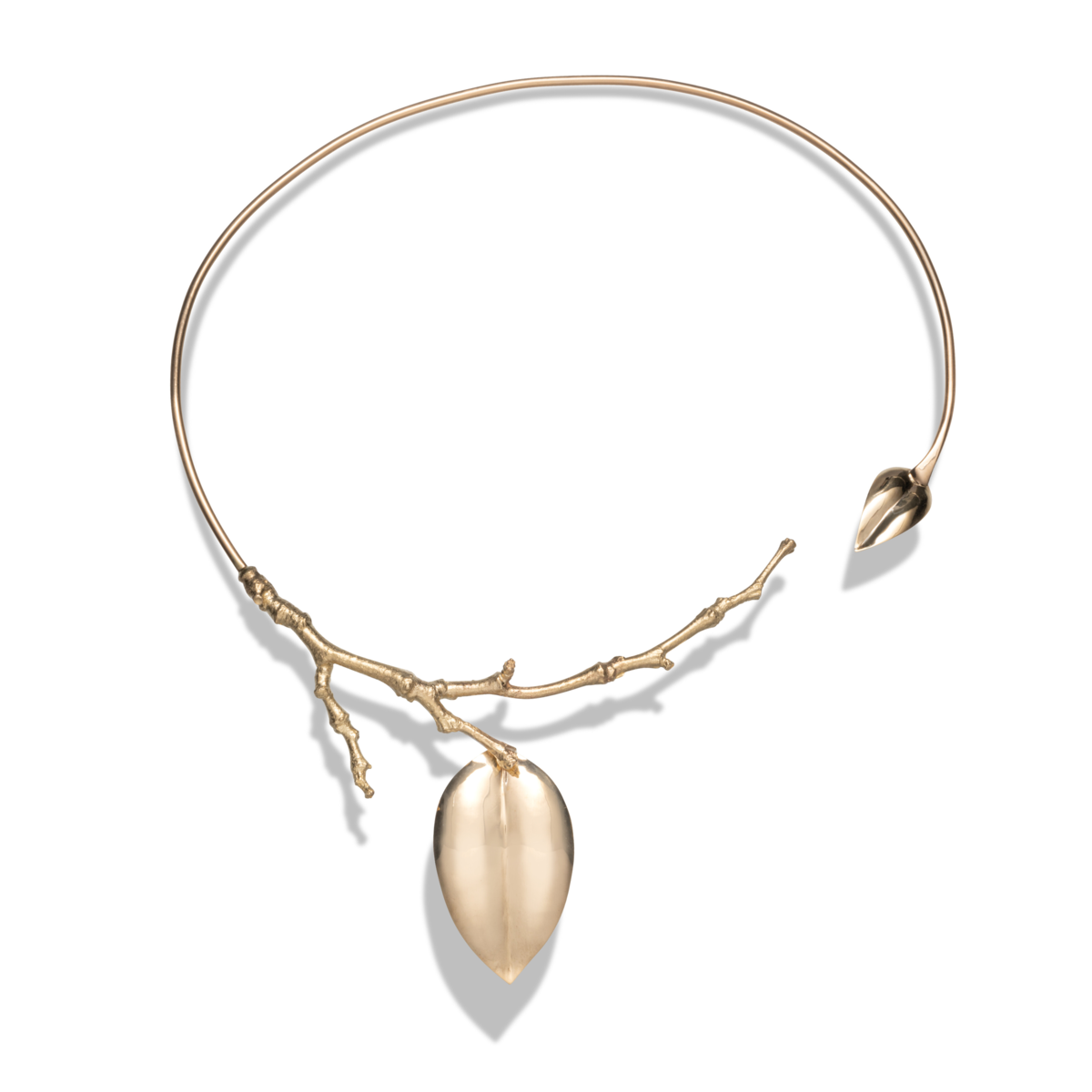 More Leaves of the Tree
Visit "Goldie" shown to the left in the "More Leaves of the Tree" exhibition at the
Radford University Art Museum on Tyler
. There will be three evenings of socially distanced
Openings on September 23, 24 and 25
. Each evening will offer viewing sessions at 4:00 p.m. | 5:00 p.m. | 6:00 p.m.
Space for each session is limited.
Click HERE to register to attend an opening session
.
The juried exhibition is a part of a simultaneous, art exhibition including, "Leaves of the Tree" and "More Leaves of the Tree" with an interlinking "Tree Path" and "Leaf Labyrinth" scheduled to be held at RU's main campus
Sept. 23-Nov. 5, 2020.
(CLICK HERE for a map)
For more information about the exhibits,
CLICK HERE.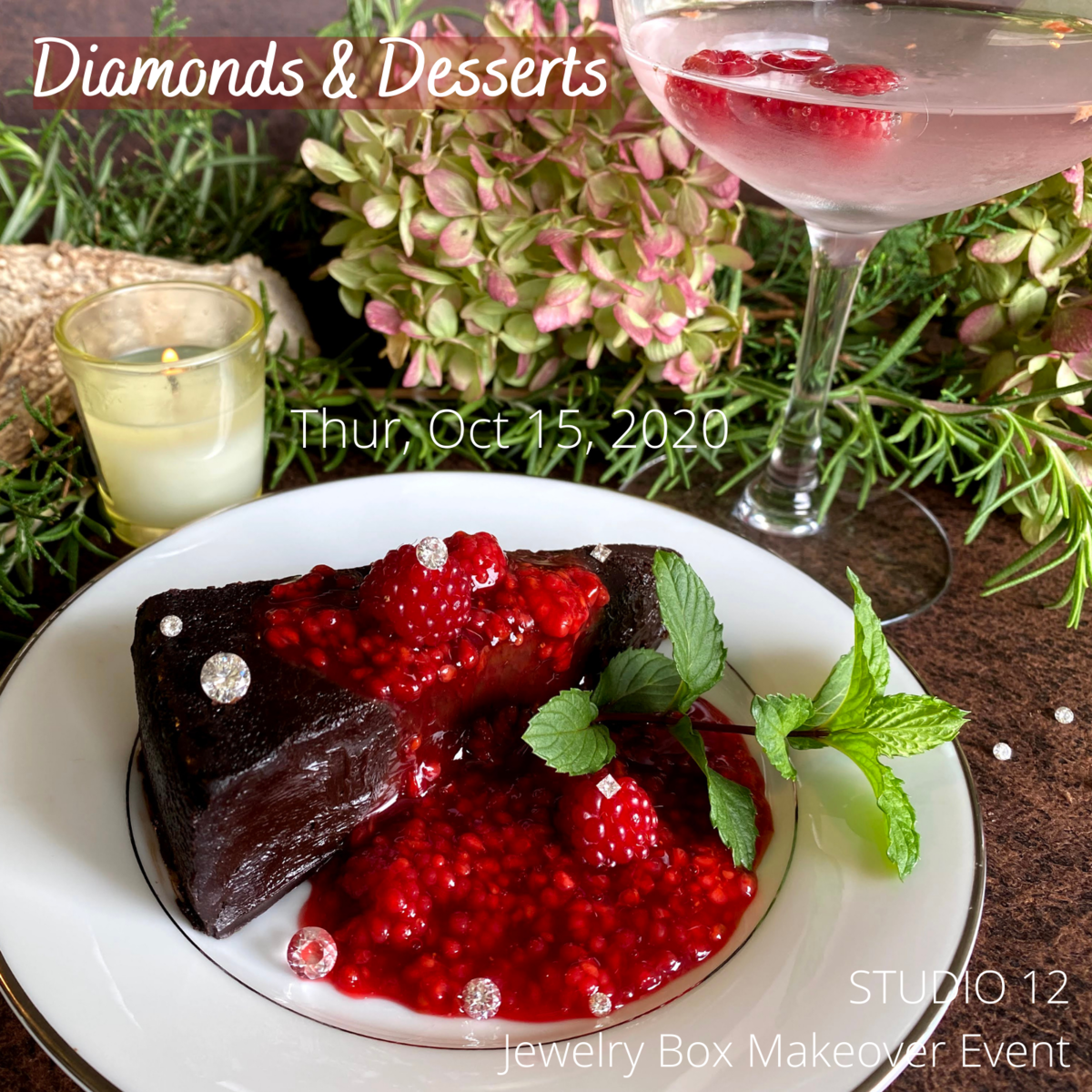 Diamonds & Desserts
Join me on the mountain for my Autumn Jewelry Box Makeover event.

Thursday, Oct 15, 2020
For insider news, exclusives, special invitations and first access to new work.