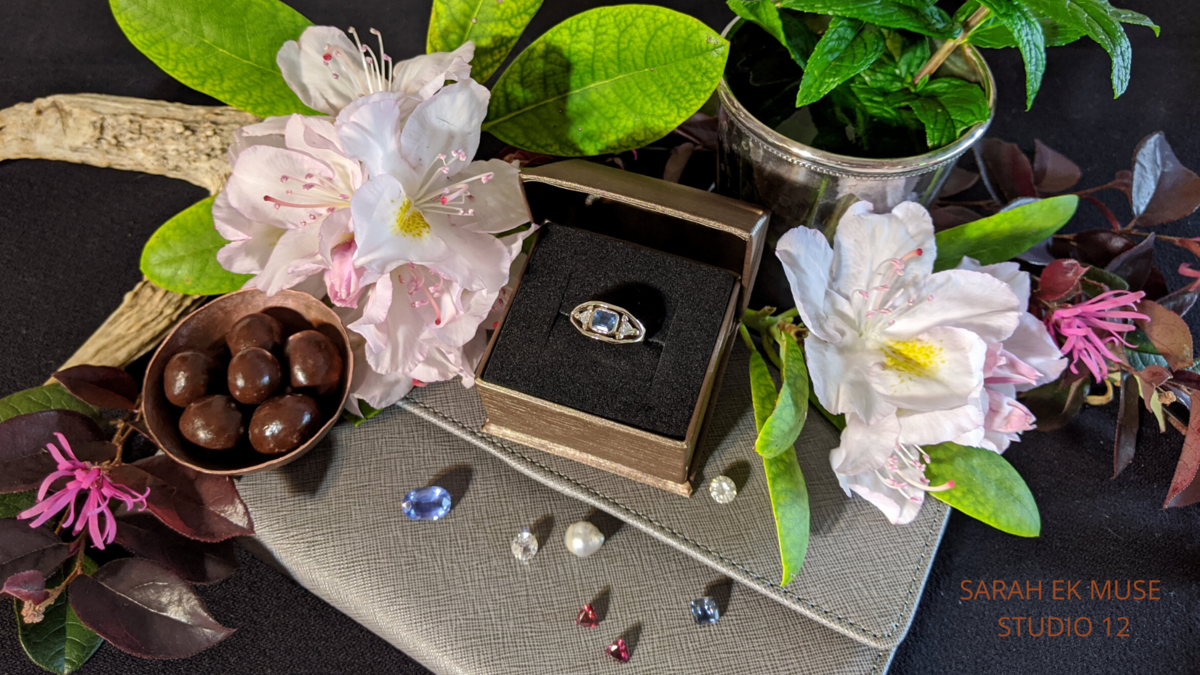 Your Custom Jewelry Design Experience
Life has many occasions worth celebrating. From milestones like weddings, anniversaries, graduations and birthdays to the shining moments that are your very own.
These moments call for Jewelry that's Designed with an Artistic Vision and is Distinctively You


From custom designed gifts, unique engagement rings, be it diamond rings or alternative engagement and wedding rings to a bespoke jewelry redesign where we reinvision your hidden jewels into a beautiful new modern heirloom.
My greatest passion is designing bespoke jewelry that's thoughtfully crafted exclusively for you. I take infinite pride in capturing the essence of your personality, your style, your story.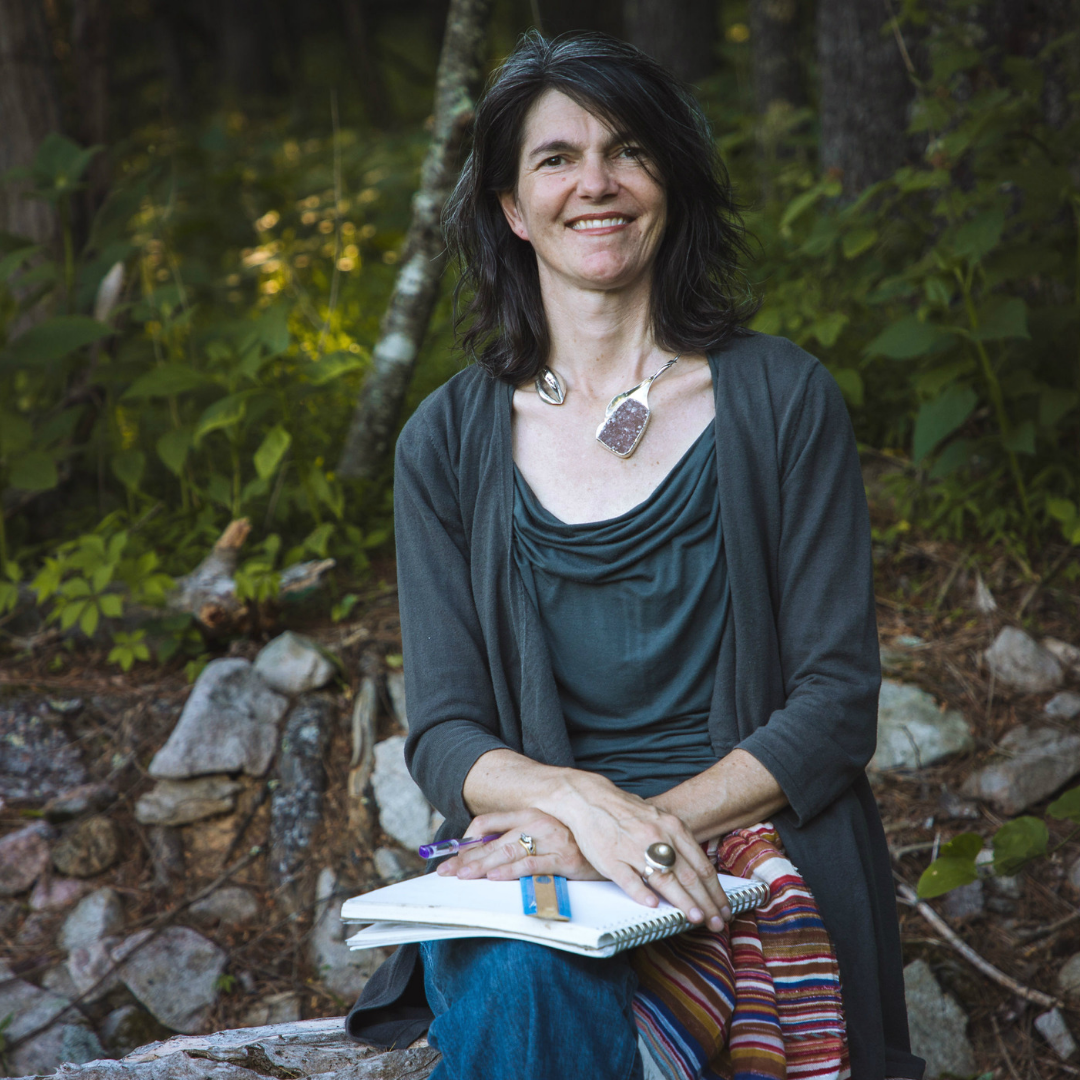 Book Your Consultation
I look forward to working with you!

- Sarah EK Muse
Roanoke's Premiere Private Jeweler
Answers to Frequently Asked Questions (FAQ's)…

Do I need to be based in the Roanoke area?
Not at all. I work with clients from all over. Video conferencing and recorded videos play a key role. I do however love to meet my clients in person.
What does the design process look like?
The custom design experience here at Studio 12 is truly one-of-a-kind, unique to each of my clients, just as the jewelry I design. We begin with a conversation (either in person or virtually) to get to know you and learn about your likes and dislikes, how you plan to wear your new piece(s) of jewelry and what ideas excite you. I will ask you succinct questions to help guide the direction for the artistic vision of your bespoke design.
Should I bring ideas with me for my first consultation?
Yes, please bring them. Pictures or a Pinterest board with ideas that you love or are inspired by such as colors, places, shapes and styles (fashion to interior, exterior) are great for reference.
Do I need to bring gemstones to start a new custom design?
Absolutely not. As a jewelry designer and GIA, AJP with 25 years of experience, I work with wonderful gemstone dealers and I will procure the perfect sustainably sourced diamonds or gems for your jewelry. We can also use your jewels from a favorite trip or from jewelry that you've been holding onto, but are currently set in a style that's not your own.
What if I have fine metal (gold or platinum) that's hiding in my jewelry box?
We can repurpose the gold (non-structural) or refine the metals and use the value as credit towards creating your new bespoke project. If you're not sure if it's 14k, 18k or 22k or even metal, don't worry, I can test it for you and give you an approximate value when we meet.
How much does it cost?
Your endeavor into the world of a personal, one-of-a-kind bespoke piece that is designed and made here at Studio 12 typically starts at $3500. I ask for a 30% non-refundable deposit to initiate the design process. The balance is due upon delivery/ pick-up of completed piece. Any metal trade-in value is subtracted from the balance.

How many designs will I see?
Based on our conversation, I'll create one to three thoughtfully designed sketches for you, and up to three revisions on the chosen design. After you approve the final design, your custom piece will go into production. I'll keep you involved throughout the journey with photos, videos and/or in-person meetings to ensure a proper fit for the perfect bespoke piece of jewelry that you will want to wear everyday!

How much time will my bespoke piece take?
Your personalized custom jewelry experience takes time and a sensitivity to your thoughts and emotions. Many things will influence the time frame (typically 2-5 months, varying times may apply) and I will communicate with you throughout. Every detail of your piece(s) is considered with intentional problem solving along the way, especially with more complex art jewelry pieces, so that you fall head-over-heels in LOVE with your new modern heirloom.
Thank you for trusting in my creative vision and letting me be a part of your story!
I look forward to going on a custom jewelry design journey with you!
~ Sarah
Book Your Private Consultation
For insider news, exclusives, special invitations and first access to new work.