Welcome to Your Custom Design Journey

Whether repurposing your old jewelry into a fresh re-design or creating a completely new piece of jewelry to celebrate you, or... an original architectural tile that harmonizes with your space, it is an honor to share in this journey with you.
Designing a personalized piece that captures the essence of your spirit is a collaboration, a creative journey, an imaginative narrative so to speak. Each piece is a cultivated conversation with purposeful elements and meaning, an heirloom to be cherished for generations to come.
My sculptural works of art are made with the finest and ethically sourced materials, when available, to ensure quality and style.
If you are interested in starting this collaborative journey, or just want to learn more about the process, fill out the custom commission inquiry form and I will be in touch with you shortly.
Custom Commission Inquiry Form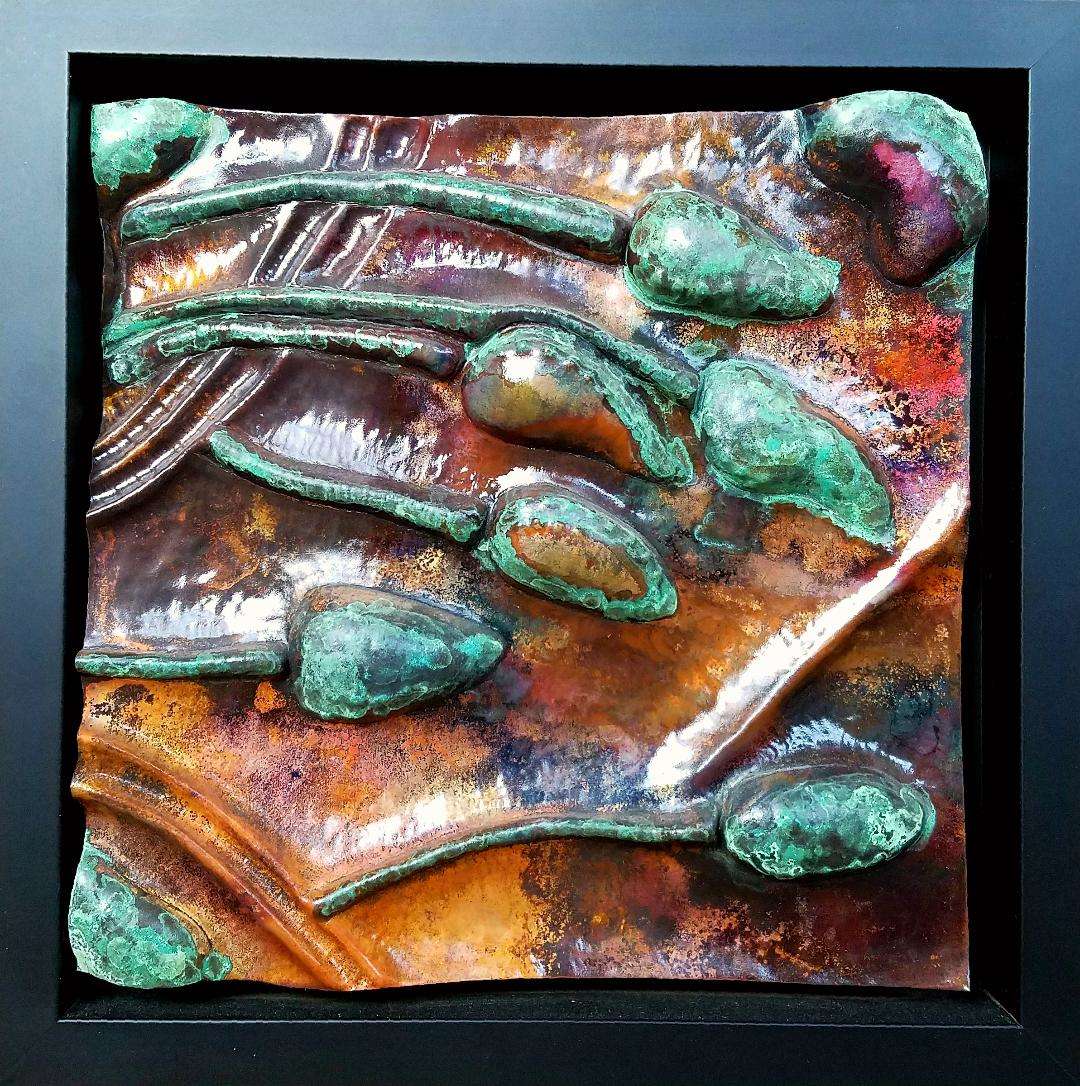 To see my work in person, check out my Events Page for upcoming shows, workshops and where I'll be appearing this year.
Upcoming Events
For insider news, exclusives, special invitations and previews of new work.